Podcast: Play in new window | Download
Subscribe: RSS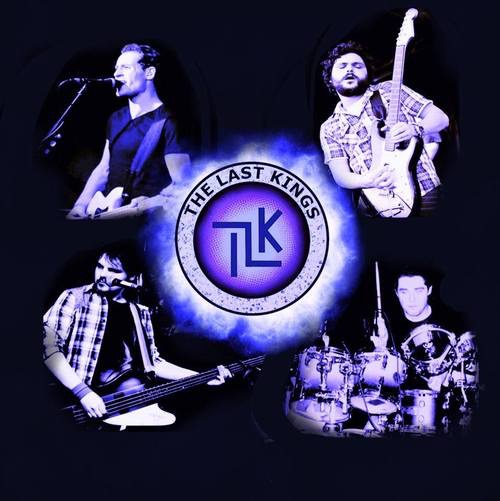 This Week's Podcast Show with Comedy from Tommy Tiernan, Adam Hills, Billy Connolly, D 'Unbelievables and much more. I've a Threesome from a Band from Navan The Last Kings and a Track from The Gravel Spreaders. Lots more great Classic Rock from Woodstock 1969 it's as young as me and I celebrate with The Late Phil Lynnott who would have been 67 today and Robert Plant who is 68 today Happy Birthday. If you've any Comedy Links, Accustic Tracks, Threesome Tracks or Classic Rock Tracks for the Show get me on liamburkeshow.com or Faceache Liam Burke Show. You can check out The Last Kings on Faceache to. A Big Thanks To TK.
This Week's Playlist.
1. Guns N Roses – Patience
2. Led Zeppelin – That's The Way.
3. Joe Cocker – With A Little Help From My Friends.
4. Thin Lizzy – Black Rose.
5. Johnny Winter.
6. Foghat – Fool For The City.
7 The Last Kings – White Lightning.
8. The Last kings – Last One Standing.
9. The Last Kings – Fire.
10. Crosby, Stills, Nash and Young – Judy Blue Eyes.
11. Janis Joplin.
12. Led Zeppelin – The Rain Song.
13. Santana – Soul Sacrifice.
14. Thin Lizzy – Emerald.
15. Jimi Hendrix – Star Spangled Banner.