Podcast: Play in new window | Download
Subscribe: RSS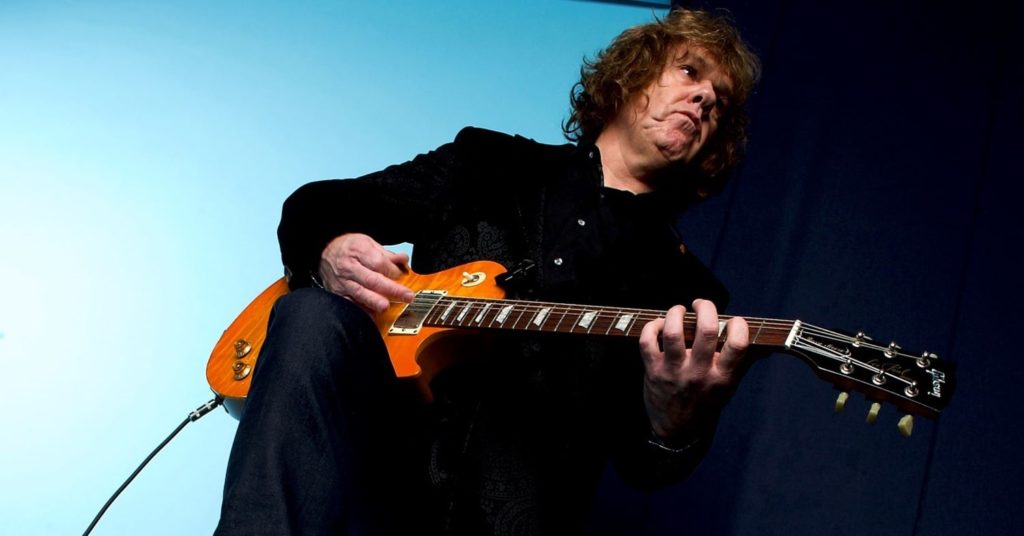 This Weeks Pod with Comedy from Dylan Moran and Jack Dee with Lots of Classic Rock Tunes and 4 Irish Rock Bands (not on purpose lol) Gimme A Shout if you've a list of Tunes or Requests.
This Weeks Playlist.
1. Joe Walsh – The Confessor.
2. ZZ Top – Blue Jean Blues.
3. AC/DC – Touch To Much.
4. Pat McManus Band – Cold Town.
5. Winters Regin – Do I Have To Call Your Name Again.
6. Gary Moore – The Loner.
7. Thin Lizzy – The Sun Goes Down.
8. Van Halen – Mean Street.
9. Audioslave – Gasoline.
10. Alice In Chains – Heaven Beside You.