Podcast: Play in new window | Download
Subscribe: RSS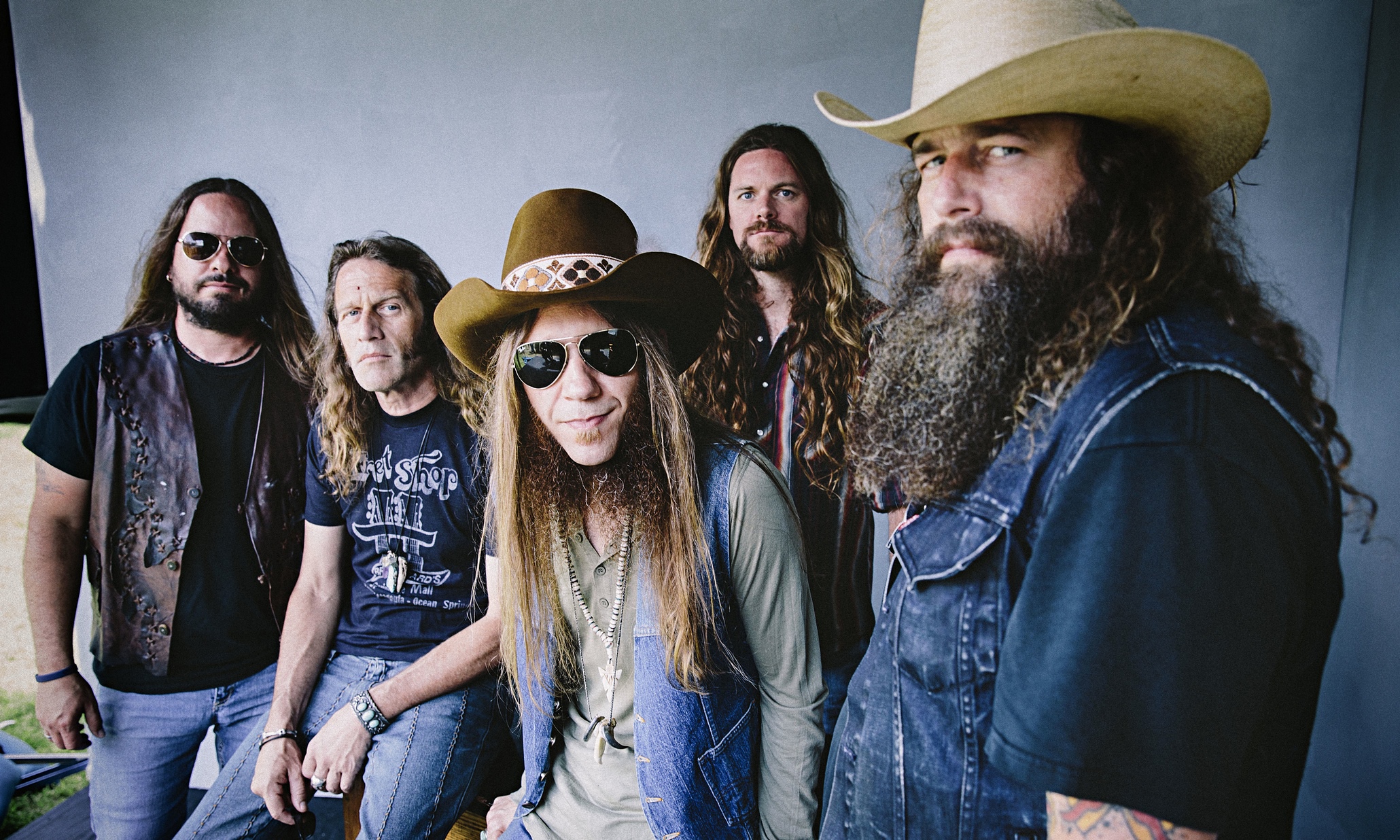 This Week's Podcast Show is the shows 2nd Birthday and Tina Mc Kenna dropped in to co present and to tell me about her first ever trip and what she thought of the Rory Gallagher Festival in Ballyshannon. We have a Great Accustic Track Sort of Accustic from the two Legends Jim Carbin and Skippie from Accustic Breaks, plus Jim in a Bluegrass Band called Erdini who we got to see on the Sunday night in Bundoran. The Threesome is from Blackberry Smoke as we're off to see them next Tuesday. You know how to get me for any Acoustic tracks Comedy Links or for the Threesome or the whole Show. liamburkeshow.com or faceache Liam Burke show. A Big Thanks to TK.
This Week's Playlist
1 Jim Carbin and Skippie – Still In Love With You.
2. Blues Travler – Brother John.
3. Neil Young – Cortez The Killer.
4. Laura Marling – The Beast.
5. Scorpions – We ll Burn The Sky.
6. Porcupine Tree – Lazarus.
7. Blackberry Smoke – The Whippoorwill.
8. Blackberry Smoke – Sleeping Dogs.
9. Blackberry Smoke – Shake Your Magnolia.
10. ZZ Top – Jesus Just Left Chicago.
11. Paul Mc Cartney and Wings – Live and Let Die(Henry Mc Cullagh)
12. Little River Band – Home On A Monday.
13. AC/DC – Rock N Roll Train.
14. Rush – Something For Nothing.
15. Melissa Etheridge – I Want To Come Over.