Podcast: Play in new window | Download
Subscribe: RSS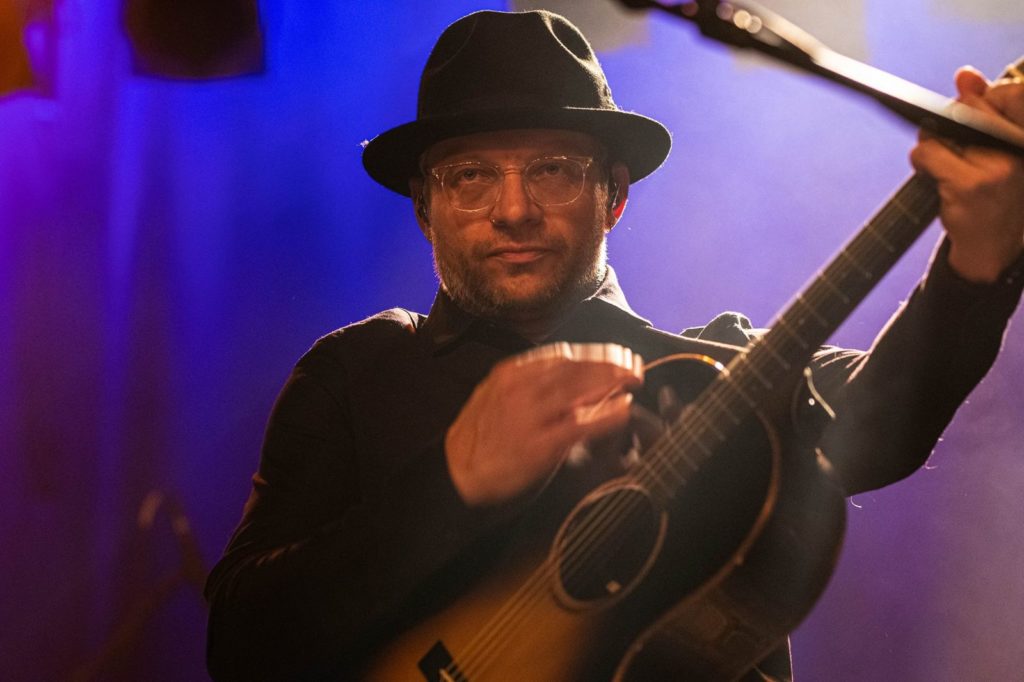 This Weeks Podcast with Comedy from Ali Siddiq on jokes about Dating, Mia Jackson about Its Hard To Be Sexy When You Have Allergies and David Spade on The Two Types Of Guys Who Go To A Strip Club. With lots of Great Classic Rock Tunes should be enough to keep you entertained. Hit me up if you've any content you'd like me to play. Stay Safe, Stay Home, and Together We Will Beat This! Wash the Paws while listening to the show that should be long enough.
This Weeks Playlist.
1. The Doors – Been Down So Long.
2. April Wine – I Like To Rock.
3. Saxon – Wheels Of Steel.
4. Thin Lizzy – We Will Be Strong.
5. Pat McManus Band – Lazy Days.
6. The Monkees – Steppin Stones.
7. Led Zeppelin – Over The Hills + Far Away.
8. Queen – I Want It All.
9. Rolling Stones – Dead Flowers.
10. The Nadas – One More Chance.
11. The Allman Betts Band – Blue Sky.
12. The Kinks – Waterloo Sunset.
13. Twisted Sister – I Wanna Rock.
14. AC/DC – Let Me Put My Love Into You.
15. Tom Petty – Don't Come Around Here No More.