Podcast: Play in new window | Download
Subscribe: RSS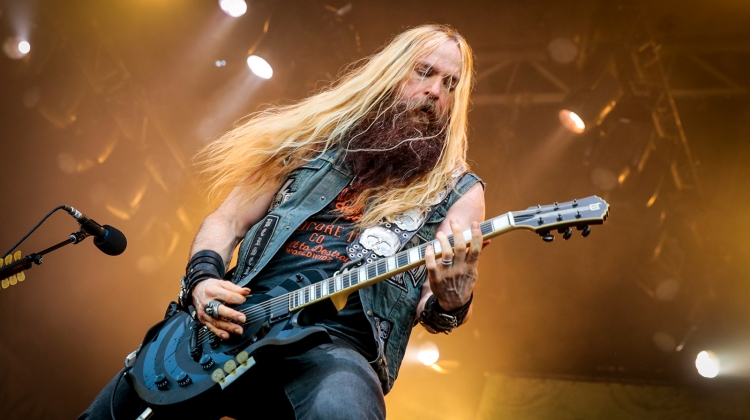 This Weeks Podcast is the first of 2020 with Great Classic Rock Tunes and Great Comedy from Michael McIntyre on Laziness, Jimmy Carr on The Gay Horse, Danny Bhoy on Technology, Email and Porn Mags and Guido Hatzis on taking a Job at the Pharmacy. If you have a Theme or a list of songs and comedy get in touch.
This Weeks Playlist.
1. Rush – Closer To The Heart.
2. Mountain – Tired Angels.
3. Zakk Wylde – Thrown It All Away.
4. Blackwater Conspiricy – 85 Rockstar.
5. Snowy White – Midnight Blues.
6. Robert Plant – Ship Of Fools.
7. Rory Gallagher – Rue The Day.
8. Moody Blues – Forever Autumn.
9. Steely Dan – Dirty Work.
10. David Gilmour – Raise My Rent.
11. Foreigner – The Flame Still Burns.
12. Crosby, Stills and Nash – Dear Mr. Fantasy.
13. The Doors – My Wild Love.
14. Gerry Rafferty – Baker Street.
15. Goodbye June – Live In The Now.