Podcast: Play in new window | Download
Subscribe: RSS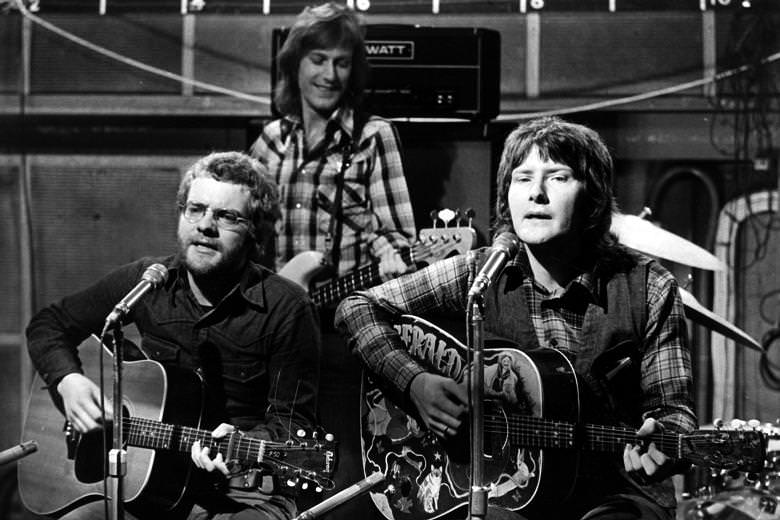 This week's Podcast is Dedicated to the Speedy Recovery of Evie Diamond after her Op. get well soon Evie. So all the Music is Dedicated to Evie and I know she likes all the bands. With Comedy from John Pinette and Rodney Carrington.
This Week's Playlist.
1. Eagles – Peaceful Easy Feeling.
2. Queen – I Want It All.
3. The Dead South – Banjo Odyssey.
4. The Animals – The House Of The Rising Sun.
5. The Doors – Unknown Soldier.
6. Stealers Wheel – Stuck In The Middle With You.
7. Gerry Rafferty – Right Down The Line.
8. Lynyrd Skynyrd – Tuesdays Gone.
9. The Hu – This Is Mongol.
10. Mamas Boys – Belfast City Blues.