Podcast: Play in new window | Download
Subscribe: RSS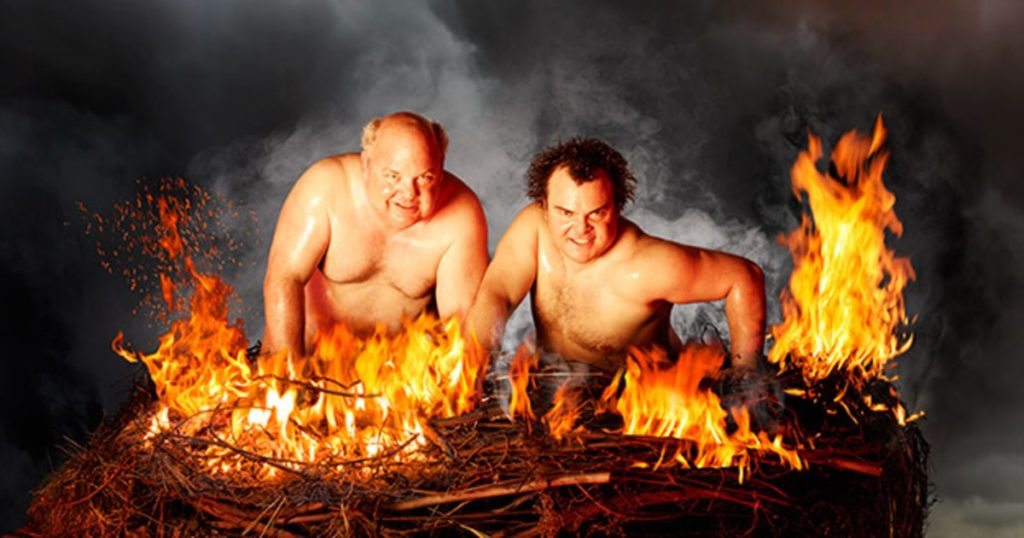 This Weeks Podcast with my Co. Presenter Tina McKenna. Comedy from Mo Nique and George Lopez. Listen out for mother and son singing in a car and Rose Tattoo recorded Live in the Voodoo Lounge in Dublin. All the tracks this week are Aussie Rock Tracks.
This Weeks Playlist.
1. Tenacious D – Tribute.
2. AC/DC – Rock n Roll Ain't Noise Pollution.
3. Rose Tattoo – Nice Boys( Don't Play Rock n Roll).
4. The Cruel Sea – This Is Not The Way Home.
5. 38 Special – Somebody Like You.
6. Wolfmother – Joker + The Thief.
7. Cold Chisel – Flame Trees.
8. Cold Chisel – Bow River.
9. Cold Chisel – When The War Is Over.
10. Little River Band – It's A Long Way There.
11. Men At Work – Be Good Johnny.
12. Silver chair – Tomorrow.
13. Aerosmith – Cryin.
14. Air Supply – Making Love Out Of Nothing At All.
15. Nick Cave + The Bad Seeds – Red Right Hand.