Podcast: Play in new window | Download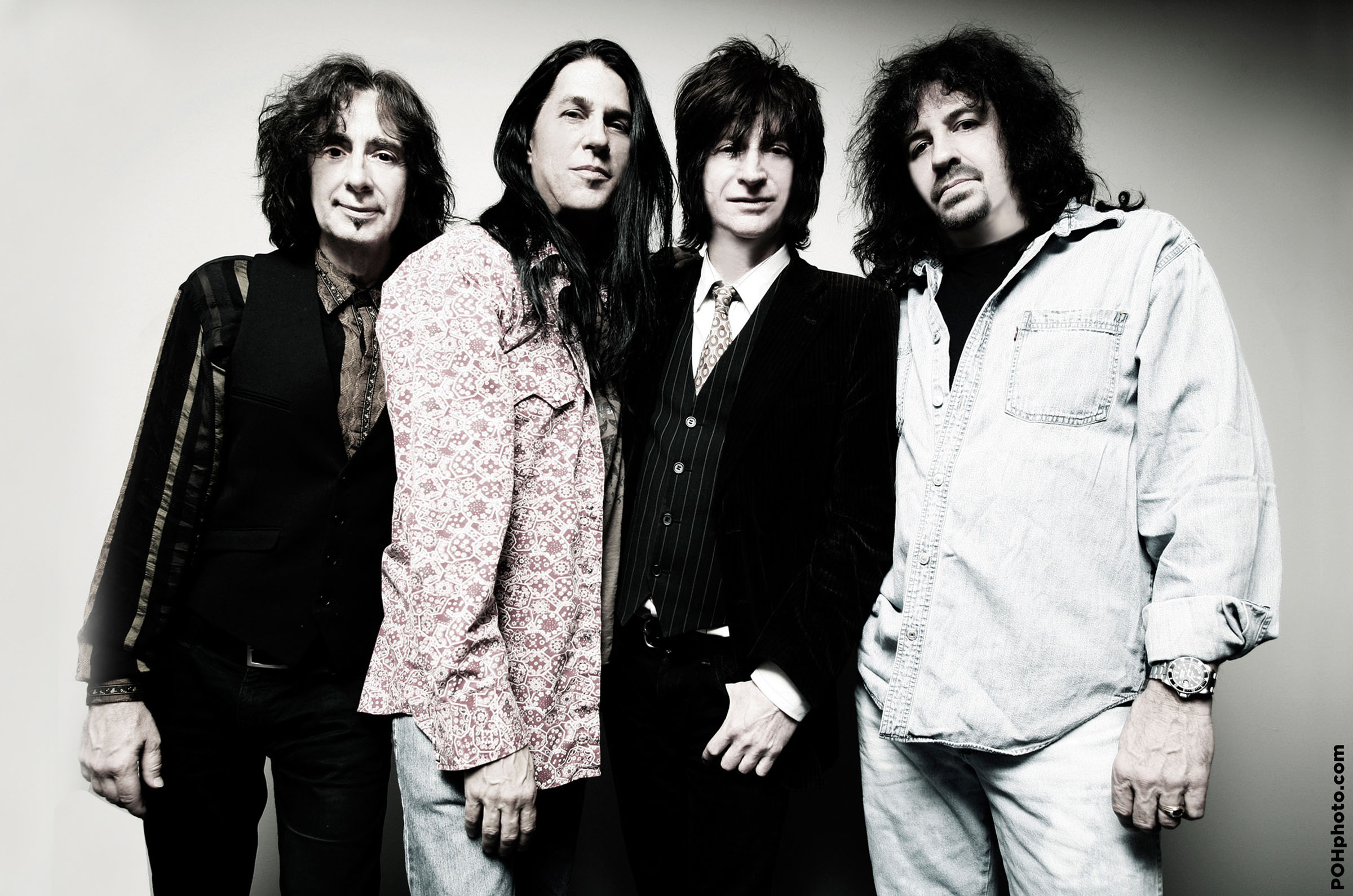 This Week's Podcast Show withe great Classic Rock and comedy from Dylan Moran ,Tim Minchin and Sarah Millican , also a Clip From Billy Idol Live In Vicar Street Dublin.
This Week's Playlist
1 John Melloncamp – Sometimes Theres God
2 Gun Race With The Devil
3 Guns N Roses – November Rain
4 The Doors – Waiting For The Sun
5 Crosby Stills and Nash – Cathedral
6 Bob Segar – Old Time Rock n Roll
7 The Eagles – Life In The Fast Lane
8 Queen – One Vision
9 The Beatles — Mr. Kite
10 Thin Lizzy – Black Rose (Roisin Dubh)
11 The Damned – Eloise
12 The Georgia Satellites – Another Chance
13 Bruce Springsteen – My Hometown
14 Pink Floyd – High Hopes
15 David Bowie – Young Americans .
Cheers to TK and Hugh Jass and to my new complaints dept my spanish friend Phou Givesa Fuck.