Podcast: Play in new window | Download
Subscribe: RSS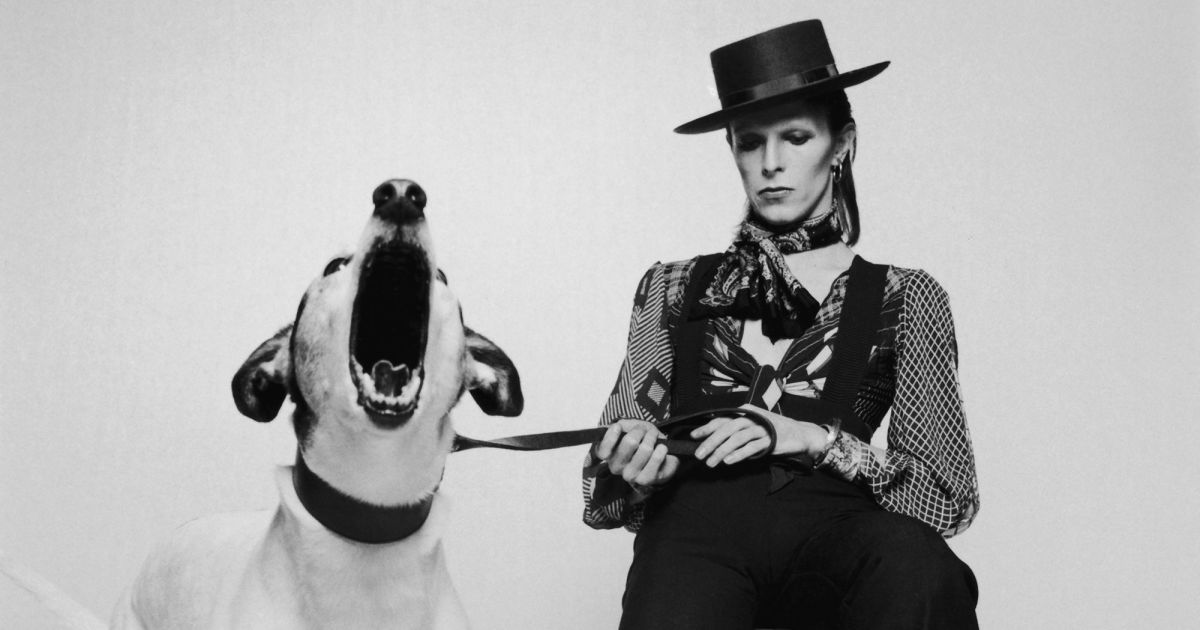 This Weeks Podcast Show with Comedy from Ellen DeGenneres and Wanda Sykes and lots of Classic Rock Tunes. If you would like to send Music for the Accustic or Live Tracks or Threesome or the whole Show or any Comedy Links or indeed any part of the show get me on Faceache Liam Burke Show or liamburkeshow.com. A Big Thanks to TK.
This Week's Playlist
1. Pink Floyd – Shine On You Crazy Diamond.
2. Rod Stewart – The Killing Of Georgie
3. Bob Segar – Night Moves.
4. Mondo Rock – Come Said The Boy.
5. The Doors – The Soft Parade.
6. Jimmy Barnes +Inxs – Good Times.
7. David Bowie – Space Oddity.
8. David Bowie – Suffragette City.
9. David Bowie – John I'm Only Dancing.
10. Rose Tattoo – Bad Boy For Love.
11. Big Country – In A Big Country.
12. Python Lee Jackson – In A Broken Dream.
13. Emily Hastings – For The Love Of God.
14 Biffy Clyro – Wolves Of Winter.
15. Redgum – I Was Only 19.