Podcast: Play in new window | Download
Subscribe: RSS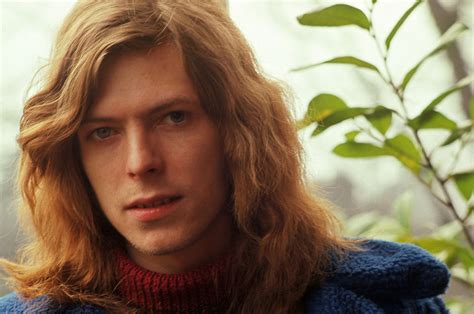 This Weeks Show with Comedy from Dave Nihill, Kitty Flanagan and Billy Connolly with great Classic Rock Tunes and 2Great Tracks from me auld Friend Tony Smith. A Friend of mine over in Springfield Tennessee Judy Welbes passed away and I did A Little Tribute to Judy at the end of the show R.I.P. Judy, Heaven Has A New Angel.
This Weeks Playlist.
1. Thin Lizzy – The Sun Goes Down.
2. Jax Hollow – Drift Together.
3. Tony Smith – Missed The Last Train.
4. David Bowie – See Emily Play.
5. Pearl Jam – Even Flow.
6. Pat McManus Band – Loving Kind.
7. The Rolling Stones – Wild Horses.
8. Dea Matrona – Teenage Kicks.
9. Goodbye June – Three Chords.
10. The Easybeats – Friday On My Mind.
11. Tony Smith – Bud Stop.
12. C.C.R – I Heard It Through The Grapevine.
13. Crosby, Stills and Nash – Suite Judy Blue Eyes.
14. Pink Floyd – Shine On You Crazy Diamond.
15. Firebelle (Judy Welbes).