Podcast: Play in new window | Download
Subscribe: RSS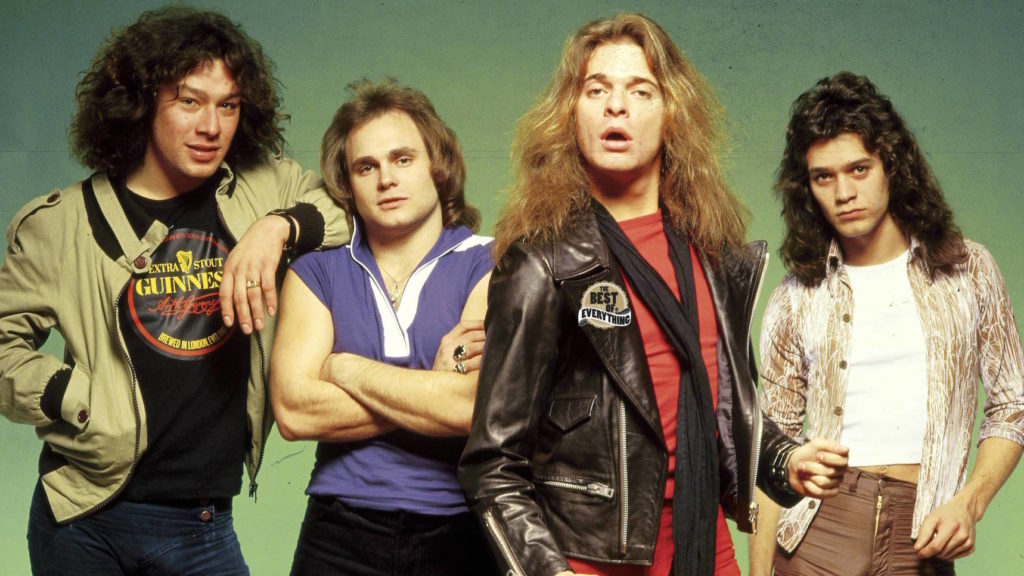 This Weeks Podcast with all bar one of the Songs are Drink-related Tunes and a New Tune from the Forthcoming Album from The Barren Spinsters with Comedy from Peter Kay and Paul Smith.
This week's Playlist.
1. Thin Lizzy – Whiskey In The Jar.
2. The Barren Spinsters – It Won't Change A Thing.
3. Kiss – Cold Gin (Live).
4. Van Halen – Take Your Whiskey Home.
5. Lynyrd Skynyrd – Poison Whiskey.
6. The Kinks – Have Another Drink.
7. AC/DC – Have A Drink On Me.
8. George Thorogood – I Drink Alone.
9. ZZ Top – Beer Drinkers + Hell Raisers.
10. The Doors -Alabama Song.