Podcast: Play in new window | Download
Subscribe: RSS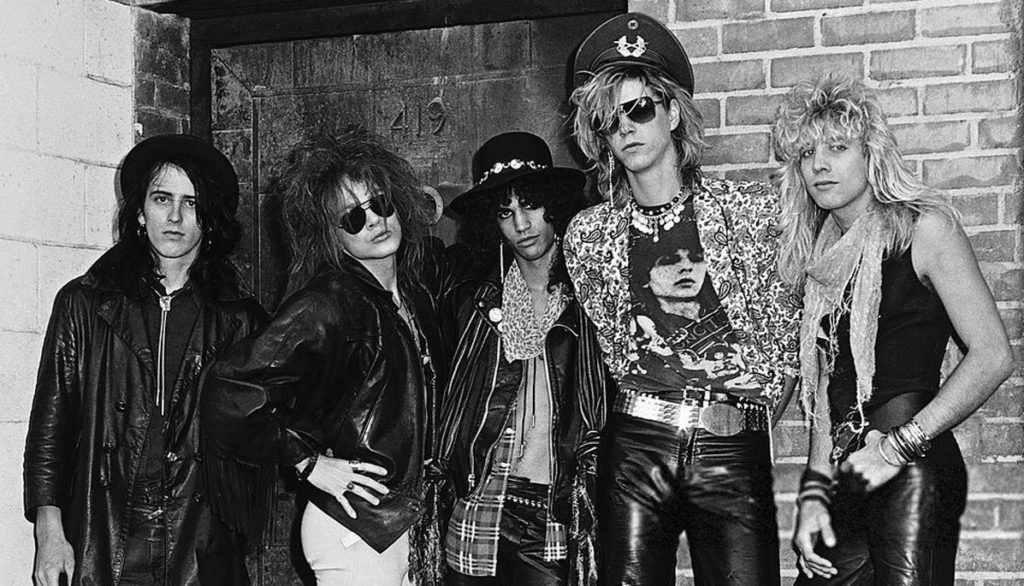 This Weeks Show with Comedy from Brian Regan, Micheal McIntyre and Dylan Moran with lots of Great Classic Rock Tunes and a Ode to Phil Lynott on his 36th Anniversary of his Passing and a Birthday Wish to my Friend Tina McKenna.
This Weeks Playlist.
1. Thin Lizzy – A Song For While I'm Away.
2. Scorpions – Every Minute Every Day.
3. Tony Joe White – Ain't Going Down This Time.
4. Guns n Roses – Civil War.
5. Jordan Dennis – Battle Cry.
6. Jax Hollow – Say My Name.
7. Derek + The Dominos – Bell Bottom Blues.
8. The Rolling Stones – She's A Rainbow.
9. Pink Floyd – Wish You Were Here.
10. Aerosmith – Cryin.
11. Blackberry Smoke – Keep On Smiling.
12. Metallica – Mama Said.
13. Jethro Tull – Cross Eyed Mary.
14. The Jonpson Brothers – On The Run.
15. Thin Lizzy – The Sun Goes Down.