Podcast: Play in new window | Download
Subscribe: RSS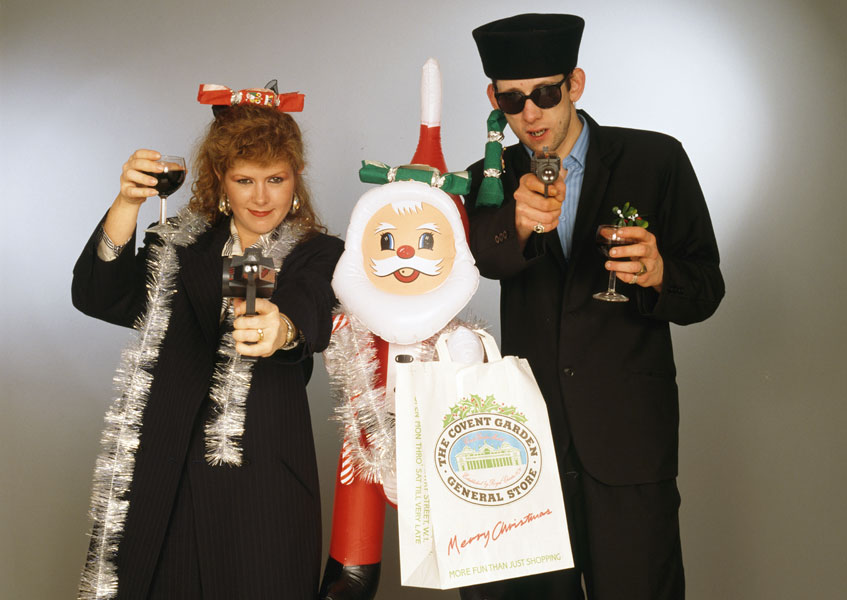 And so it Starts the first Christmas Show of The Season with all my Friends sending in warm regards for the season even if some of them where Drunk. With Great Classic Rock Tunes and all Comedy from Michael McIntyre from his Christmas Show. Over the next week or so we will have Tina McKenna dropping in and maybe an interview or two.
This Weeks Playlist
1. Greg Lake – I Believe In Father Christmas.
2. Metallica – One.
3. The Undertones – Jimmy Jimmy.
4. Trans Siberian Orchestra – Christmas Eve.
5. Foreigner – Hot Blooded.
6. Blackberry Smoke – One Horse Town.
7. Fleetwood Mac – Dreams.
8. Uncle Lucius – Keep The Wolves Away.
9. The Cult – She Sells Sanctuary.
10. Johnny Cash – Hurt.
11. All About Eve – Martha's Harbour.
12. Thin Lizzy – Got To Give It Up.
13. Supertramp –  Fools Overture.
14. David Gilmour – Comfortably Numb.
15. The Pogues – Fairytale Of New York.