Podcast: Play in new window | Download
Subscribe: RSS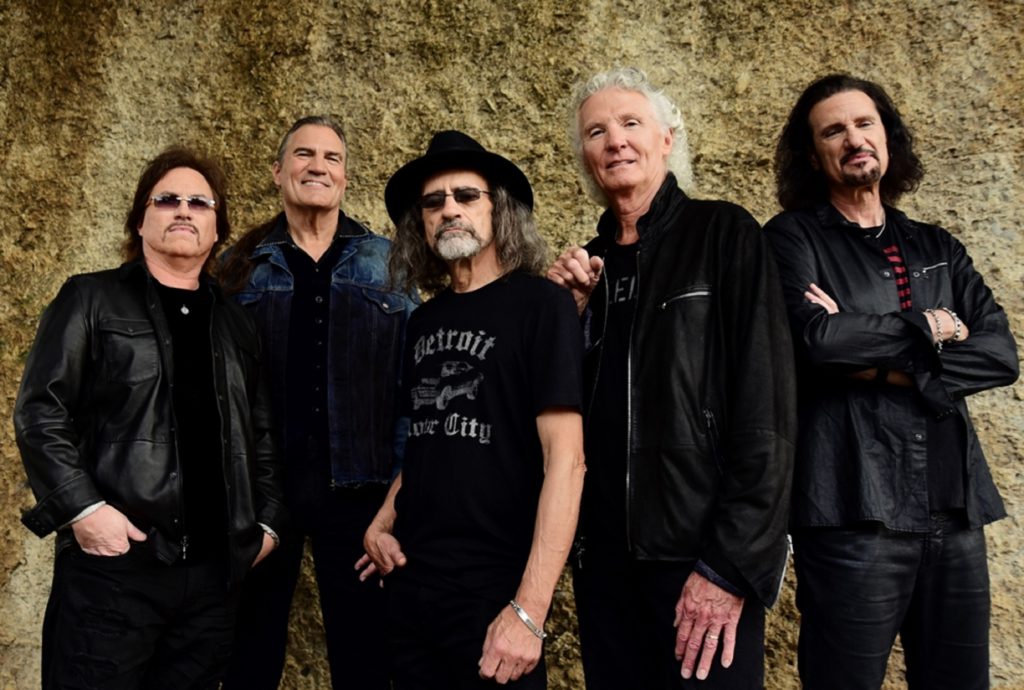 This Weeks Podcast with Comedy from Stephen Cookson and Kevin Bridges with lots of Classic Rock Tunes and some new Ones and even a Tune from Barbara Markay with Sassy Titles.
This Weeks Playlist.
1. The Rolling Stones – Sweet Sounds Of Heaven.
2. Judas Priest – Desert Plains.
3. Cinderella – Gypsy Road.
4. Whitesnake – Crying In The Rain.
5. Grand Funk Railroad – Inside Looking Out.
6. Colin James – Just Came Back.
7. Johnny Diesel + The Injectors – Cry In Shame.
8. The HU – Sell The World.
9. Mountain – Nantucket Sleighride.
10. Barbara Markay – I Don't Want To Be A Zombie.