Podcast: Play in new window | Download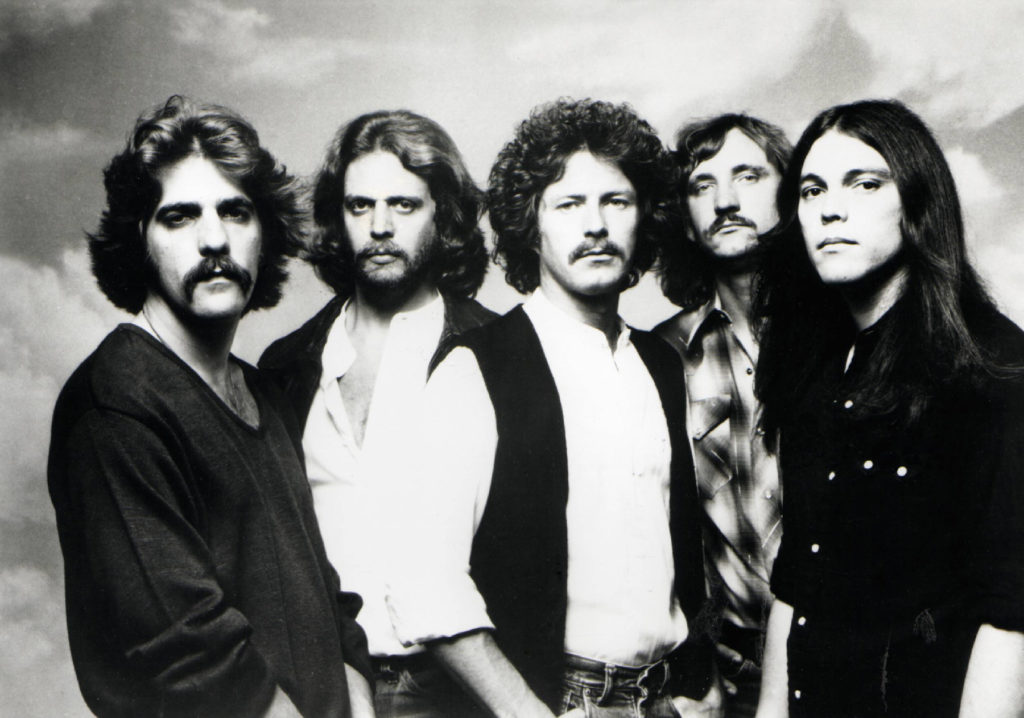 This Weeks Show with Comedy from Nish Kumar, Tommy Tiernan and Kitty Flanagan. With Great Classic Rock Tunes and lots of trailers from Horror Films as it's Halloween month I'd like you guys to suggest your fav Horror Films for the whole month of October. My intro music will be from Horror Films. A Big Thank You To TK.
This Weeks Playlist.
1. Bad Company – Ready For Love (Live Wembley 2010).
2. Peter Green + Paul Rogers – Sweet Home Chicago.
3. Lynyrd Skynyrd – What's Your Name.
4. Jimmy Page + Robert Plant – The Rain Song.
5. The Roadhouse Doors – Crawling King Snake.
6. The Eagles – Take It Easy.
7. The Eagles – Desperado.
8. The Eagles – Hotel California.
9. Reo Speedwagon – Take It On The Run.
10. Toto – Rosanna.
11. Steppenwolf – The Pusher.
12. Rory Gallagher – Lonesome Highway.
13. Bob Segar – Like A Rock.
14. Thin Lizzy – Rosalie.
15. George Thorogood + The Destroyers – Hi-Heel Sneakers.