Podcast: Play in new window | Download
Subscribe: RSS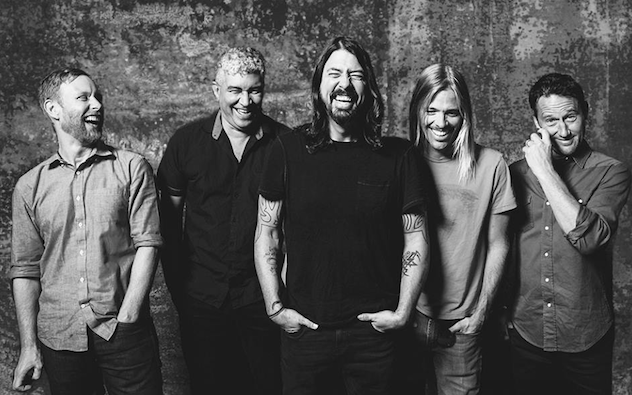 This Week's Podcast Show   with Comedy from Chris Rock and Louis C.K and This Weeks Threesome for Evie Diamond In Detroit and great Classic Rock Tunes  if you want your Threesome Played some week send me your choice,[email protected] or faceache liamburkeshow or if youve 15 or 20 classic rock tunes send me them. And Tina Mc Kenna Talking to me about Foo Fighters in Slane.
This Week's Playlist
1  AC/DC  –  Hells Bells
2  Lynyrd  Skynyrd  –  Simple Man
3  Uli Jon Roth  –  The Sails Of Charon
4  Ali Clinton  –  Second Time Around
5  Grainne Duffy  – Thrill Is Gone
6  Foo Fighters  –  Walk
7  Rory Gallagher  –  A Million Miles Away
8  Eagles  –  Hotel  California
9  Eagles  –  Take It Easy
10  Eagles  –  Desperado  11  Pat Mc Manus  –  Lazy Days
12  Giant Mountain Elf  –  You Do Something To Me
13  Giant Mountain Elf  –  Harvest Moon
14  Johnny  Gallagher  –  Going Home
15  Thin Lizzy  –  Still In Love With You.