Podcast: Play in new window | Download
Subscribe: RSS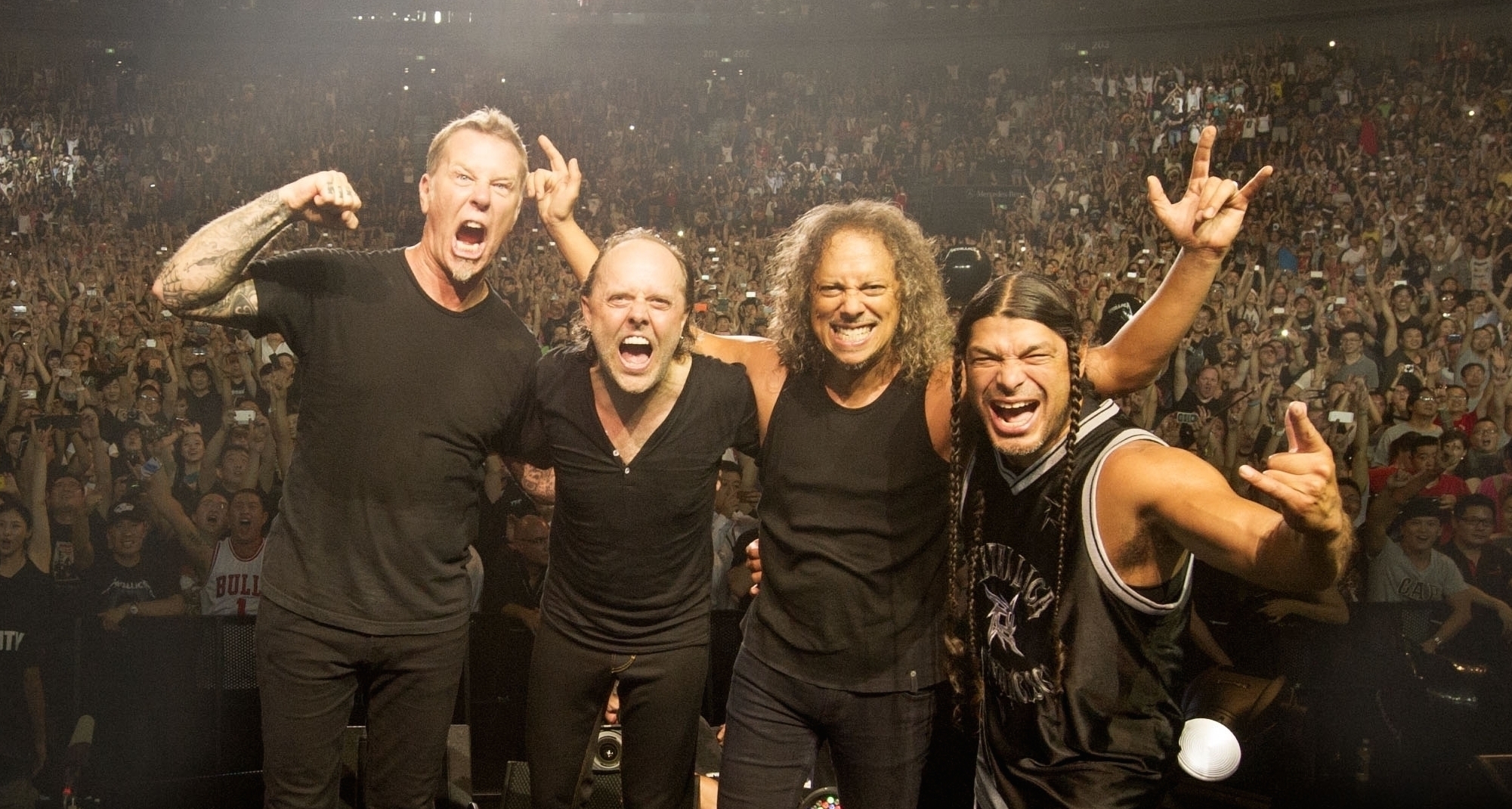 This Week's Podcast Show with Comedy from Steve Hughes and Louis C.K and great Classic Rock Tunes. You can get me on Faceache Liam Burke Show or liamburkeshow.com for your Threesome or Comedy links or your choice of 15 to 20 Classic Rock Tunes. A very special guest presenter Tina Mc Kenna was in Studio. A Big Thanks to TK for his work.
This Week's Playlist.
1 Chris Cornell – Like A Stone.
2. Judy Reynolds – Endless Sleep.
3. Billy Idol – Endless Sleep.
4. Chris Cornell – Nearly Forgot My Broken Heart.
5. John Forgerty – Green River.
6. Bruce Springsteen – She's The One.
7. Pink Floyd – Us And Them.
8. Elvis Costello – Watching The Detectives
9. Metallica – The Unforgiven.
10. Metallica – Master Of Puppets.
11. Metallica – Nothing Else Matters.
12. The Doors – When The Musics Over.
13. Mamas Boys – Blacklisted.
14. AC/DC – Whole Lotta Rosie.
15. Lynyrd Skynyrd – Every Mothers Son.