Podcast: Play in new window | Download
Subscribe: RSS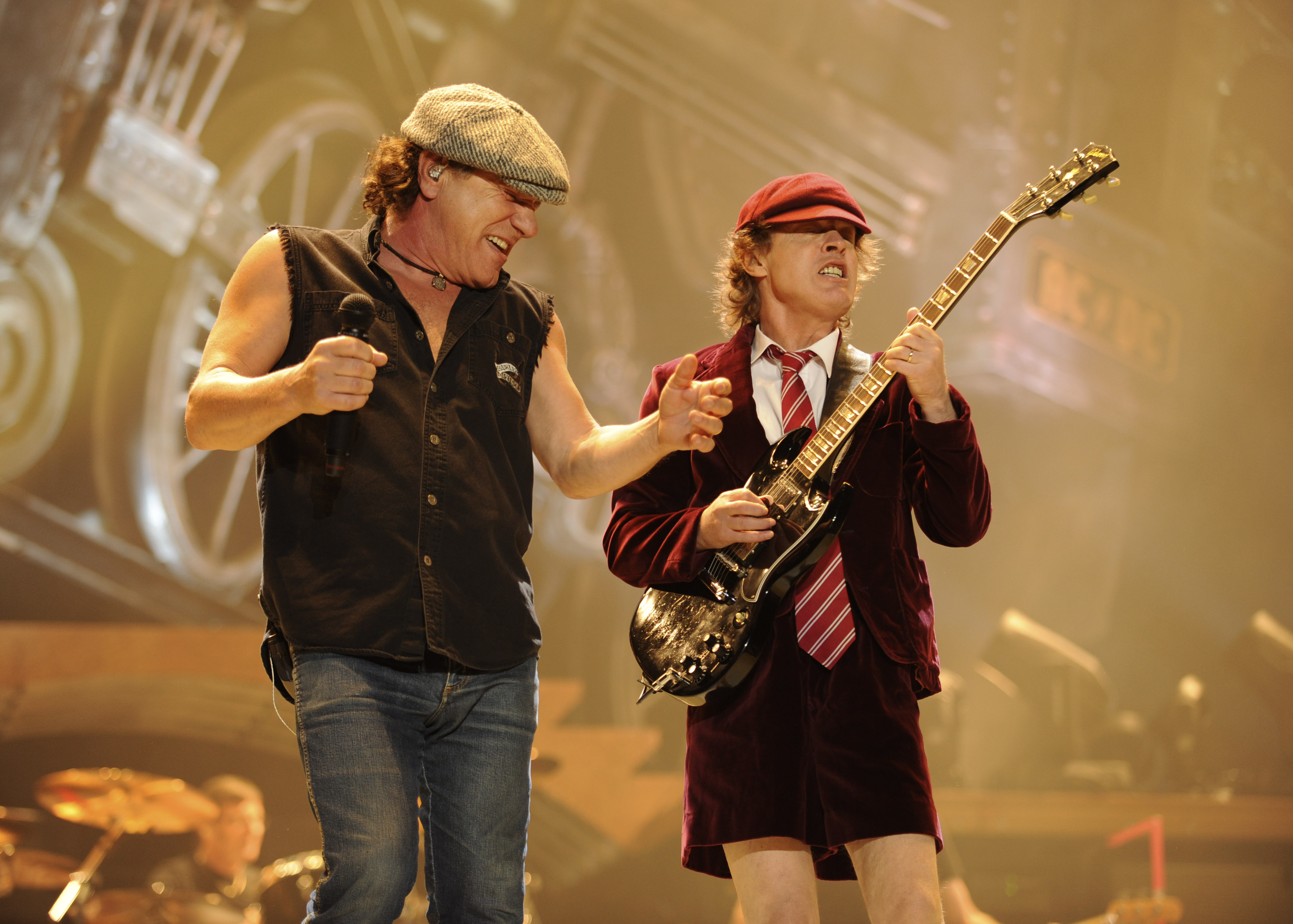 This Weeks Podcast Show with Comedy from Tommy Tiernan and Republic Of Telly on every Irish wedding ever. This weeks Threesome from AC/DC and audio from AC/DC in the Aviva Stadium in Dublin. If you want to send me your threesome or your list of songs or your comedy links you can get me on faceache Liam Burke show or info@ liamburkeshow.com and a big thanks to my co presenter Bones and a big thank you to TK. And I also rang LmFm and sent a request for Huhh Jass.
This Weeks Playlist
1. Peter Green  –  Oh Well Part1 and Part 2.
2. Frank Zappa  –  Watermelon In Easter Hay.
3. Living Colour  –  Back In Black.
4. The Who  –  Won't Get Fooled Again.
5. Crosby Stills Nash and Young  –  Love The One Your With.
6. AC/DC  –  Rock N Roll Train.
7. AC/DC  –  Shake Your Foundation
8. AC/DC  –  Rocker.
9. The Rolling Stones  –  Fool To Cry.
10. Mc Bane  –  Lead Alone.
11. Metallica  –  Welcome Home.
12. Pearl Jem  –  Immortality
13. Scorpions  –  Rock You Like A Hurricane.