Podcast: Play in new window | Download
Subscribe: RSS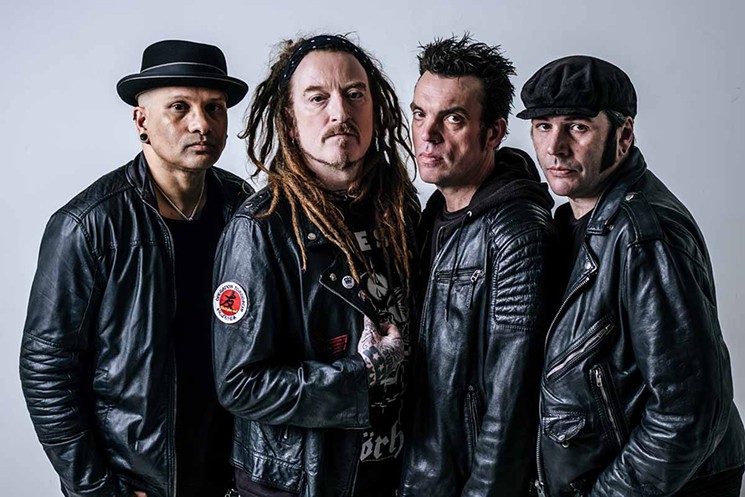 This Weeks Show I'm looking at Tunes from Bands that are playing at the Rambling Man Festival in England on July 19th, 20th, and 21st, with Comedy from Aditi Mittal on Bra Shopping,Sara Pascoe on Incest and First Dates and Ahir Shah. Get me on Faceache Liam Burke Show, www.liamburkeshow.com, Instagram, Castbox and Spotify.
This Weeks Playlist.
1. The Darkness – Sold Gold.
2. The Wildhearts – I Wanna Go Where The People Go.
3. Black Stone Cherry – Lonely Train.
4. Mike Tramp – No End To War.
5. Cheap Trick – Ain't That A Shame.
6. Living Colour – Love Rears It's Ugly Head.
7. Chris Robinson Brotherhood – I Ain't Hiding.
8. Kris Barbra's Band – Hail Mary.
9. Beth Hart – Caught Out In The Rain.
10. The Plott Hounds – Southbound.
11. Robert Jon + The Wreck – Good Lovin.
12. Airborne – Breakin Outta Hell.
13. Mike Tramp – Messiah.
14. Jim Carbin+ Acoustic Breaks – New York In September.
15. The Temperance Movement – Midnight Black.
16. Jimmy Barnes – Id Die To Be With You Tonight.
17. Foreigner – Dirty White Boy.