Podcast: Play in new window | Download
Subscribe: RSS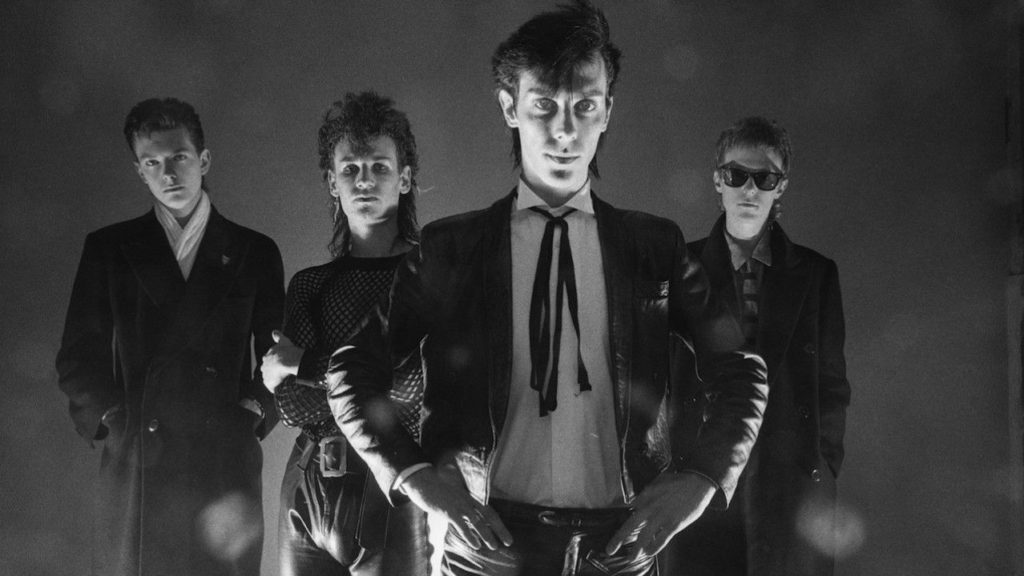 This Weeks Podcast is the Start of the Witching Season, yes Horrorween, with some Great Classic Rock Tunes and Horror Tunes and Comedy from Tom Segura and Reginald D Hunter. A Big Happy Birthday to Frank and Evie Diamond in the USA.
This Weeks Playlist.
1. Billy Idol – Rinning From The Ghost.
2. Lynyrd Skynyrd – Tuesdays Gone.
3. Pat McManus Band – Belfast Boy.
4. Ozzy Osbourne – A Thousand Shades.
5. Thin Lizzy – Rosalie.
6. AC/DC – Highway To Hell.
7. Red Hot Chilli Peppers – Eddie.
8. C.C.R – Cotton Fields.
9. Alice Cooper – I'm Eighteen.
10. Bauhaus – Bela Lugosis Dead.