Podcast: Play in new window | Download
Subscribe: RSS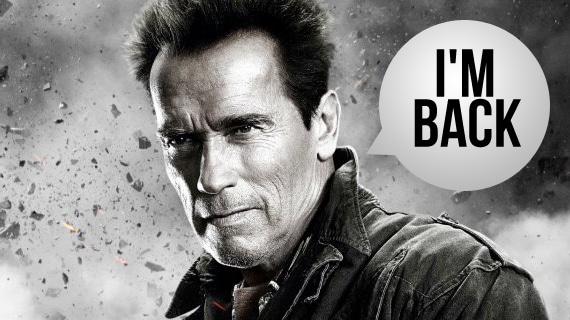 Yes, I'm back I know, I know WTF but I'm Back. Looking for you to get involved let me know what you want to hear, do you still want the Live Track, The Threesome, The Erection Section, The Murdering of a Classic? You have your say unless I know you and it won't make a Difference Lol. This Week's Show with Comedy from Kevin Hart, Eddie Murphy and Dane Cook,  with Great Classic Rock.
This Week's Playlist
1. Steely Dan – My Old School.
2. Simple Minds – Belfast Child.
3. Echo + The Bunny – The Killing Moon.
4. Neil Young – Like A Hurricane.
5. Asia – Sole Survivor.
6. The Stranglers – No More Hero's.
7. America – Ventura Highway.
8. Status Quo – Down Down.
9. The Velvet Underground – Sweet Jane.
10. AC/DC – Whole Lotta Rosie.
11. Saxon – Wheels Of Steel.
12. Lynyrd Skynyrd – Freebird.
13. Janis Joplin – Kozmic Blues.
14. Rose Tattoo – Rock n Roll Outlaw.
15. The Doors – The End. Cheers Dude.