Podcast: Play in new window | Download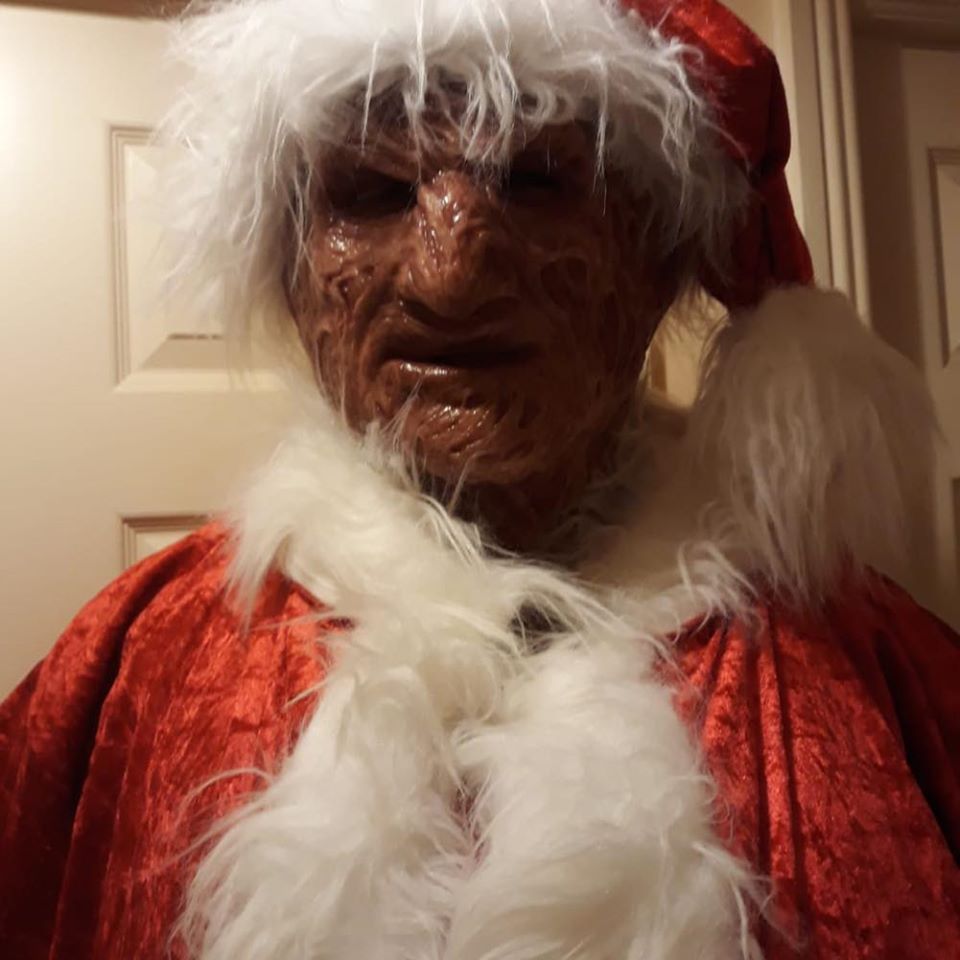 This Weeks Christmas Show with my Good Friend Tina McKenna we talk Christmas and play funny Christmas stuff. Some of the stuff is Iliza Schlesinger with Girls Plan Their Break Up, Try Not to Be Cunt, I'm The Man That Slits The Turkeys Throat At Christmas, Pissed Again At Christmas Party, I Want A Hippopotamus For Christmas, Fairytale Of New York, with great Tunes Mud – Lonely This Christmas, Joni Mitchell – River, Goodbye June – Rolling Off My Tongue, Wizzard – I Wish It Could Be Christmas Everyday, Foreigner – Blue Moring, Blue Day, Jose Feliciano – Feliz Navidad. I also got to interview Maevyn Stone a Harpist that makes Awesome music in Awesome places with Tunes either side of the interview with Skye Boat Song and Song Of The Water Kelpie, check Maevyn Stone out on YouTube, Faceache and Instagram and on her Website maevynstone.com.
Happy Christmas to each and everyone and Thanks for listening.