Podcast: Play in new window | Download
Subscribe: RSS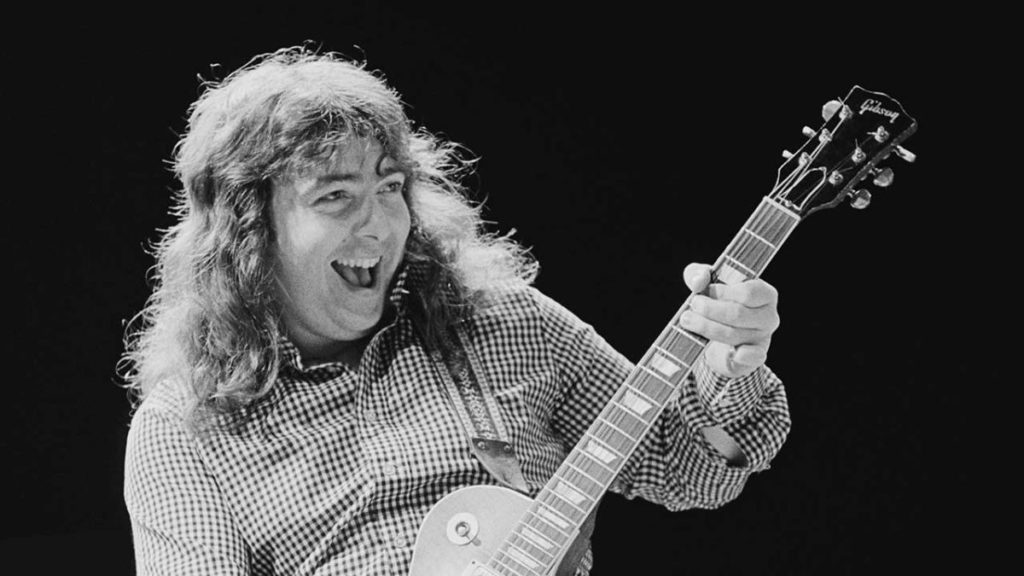 This Weeks Podcast is A Ballyshannon Special of some of the Bands That are Playing at the first Rory Gallagher Festival in 3 Years. With lots of Great Classic Rock Tunes from Some of the Bands to give you a Taste of what to expect if your going or what the music is like if your not going. With Comedy from Whitney Cummings, Michael Che and Dave Chappelle.
This Weeks Playlist.
1. Walter Trout – Ride.
2. Bernie Marsden – Oh Well.
3. The Eric Gales Band – Sign Of The Storm.
4. Band Of Friends – Laundromat.
5. Pat McManus Band – Out On The Western Plain.
6. Johnny Gallagher and The Boxtie Band – I'm Going Home.
7. Grainne Duffy – Giod Love Had To Die.
8. Dea Matrona – Cradle Rock.
9. Crow Black Chicken – John The Revelator.
10. Eric Bell Trio with Brian Downey – The Rocker.
11. Seamie O Dowd – Bad Penny.
12. Aiden Pryor Band – A Million Miles Away/ Tattoo'd Lady.
13. The Davy K Project – The Storm.
14. Sam Davidson Taste.
15. Pat McManus Band – Return Of The G Man.