Podcast: Play in new window | Download
Subscribe: RSS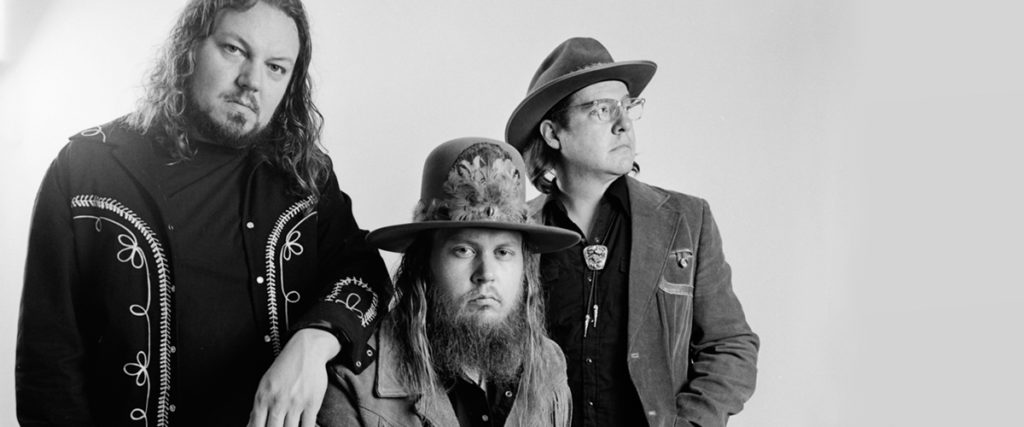 This Weeks Show with lots of Great Southern Rock Tunes for you to wrap your ears around, with lots of Great Comedy from Henning Wehn, Bill Bailey and Ed Byrne. I'm out there get me onwww.liamburkeshow.com, Instagram, Faceache Liam Burke Show, Castbox Liam Burke Show, and Liam Burke Show on Spotify.
This Weeks Playlist.
1. Blackberry Smoke – Ain't Much Left Of Me.
2. Bishop Gunn – Devil Is A Woman.
3. The Cadillac Three – Dang If We Didn't.
4. Whiskey Myers – American Outlaws.
5. Blackwater Conspiricy – Decadent Highway.
6. The Plott Hounds – Southbound.
7. The Steel Woods – Old News.
8. The Steel Woods – Wherever You Are.
9. The Steel Woods – Hole In The Sky.
10. Lynyrd Skynyrd -Tuesday's Gone.
11. Blackfoot – Highway Song.
12. Extreme – More Than Words.
13. Thunder – Love Walked In.
14. ZZ Top – I Need You Tonight.
15. Govt Mule – Soulshine.