Podcast: Play in new window | Download
Subscribe: RSS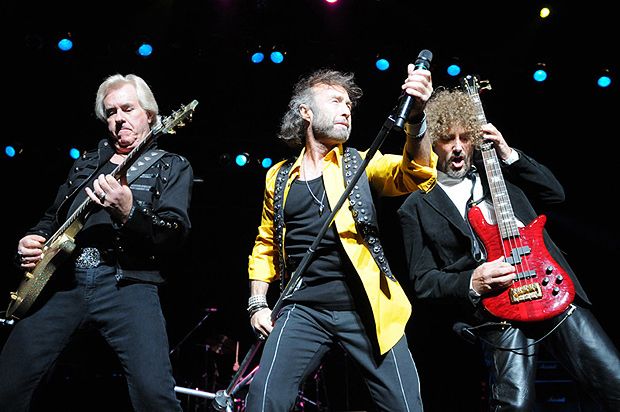 This Weeks Podcast with Great Comedy from Kerry Godliman, Nour Hadidi and the Legend Tommy Tiernan with his new show Paddy Crazy Horse we seen him in The TLT Drogheda do yourselves a favor and go see him. Fantastic. With lots of Great Classic Rock Tunes get me on www.liamburkeshow.com,Faceache, Instagram, Castbox and Spotify.
This Weeks Playlist.
1. Joe Bonamassa – Dust Bowl.
2. Glenn Frey – Who's Been Sleeping In My Bed.
3. Dare – I'll Hear You Pray.
4. Mike Tramp – Best Days Of My Life.
5. Mike Winslow King – I'm Glad Trouble Don't Last Always.
6. Queen – Now I'm Here.
7. UFO – Give Her The Gun.
8. Bad Company – How's About That.
9. Rory Gallagher – A Million Miles Away.
10. Fairport Convention – Who Knows Were The Time Goes.
11. The Plott Hounds – Thirsty For Something.
12. Robert Jon + The Wreck – Cold Night.
13. Rory Gallagher – Nadine.
14. The Rolling Stones – Can't You Hear Me Knocking.