Podcast: Play in new window | Download
Subscribe: RSS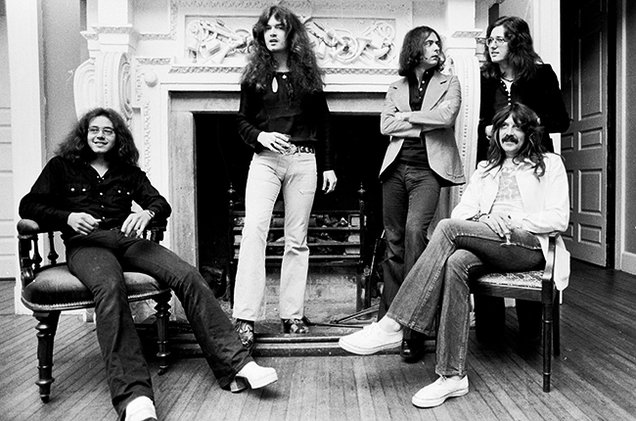 This Week's Podcast Show with Comedy from Steve Harvey, Cedric The Entertainer and Chris Rock, with looking at more of Halloween month Horror Films with Thanks To George Salter, Tony Smith and some of my own. Not to forget The Erection Section, Killing A Classic, Live Track Threesome and much More on Halloween. Cheers TK.
This Week's Playlist
1. Nightwish – Last Of The Wilds.
2. Dee Snider + George Lynch – Paint It Black.
3. Bruce Springsteen – Hungry Heart.
4. Neil Young + Crazy Horse – Down By The River.
5. Marillion – Pseudo Silk Kimono.
6. Deep Purple – Ted The Mechanic.
7. Deep Purple – Woman From Tokyo.
8. Deep Purple – Speedking.
9. Black Sabbath – Fairies Wear Boots.
10. America – Sandman.
11. Whitesnake – Is This Love.
12. Bob Segar – We've Got Tonight.
13. Billy Squier – My Kinda Love.
14. Sammy Hagar – Heavy Metal.
15. Audioslave – Bring Em Back Alive.