Podcast: Play in new window | Download
Subscribe: RSS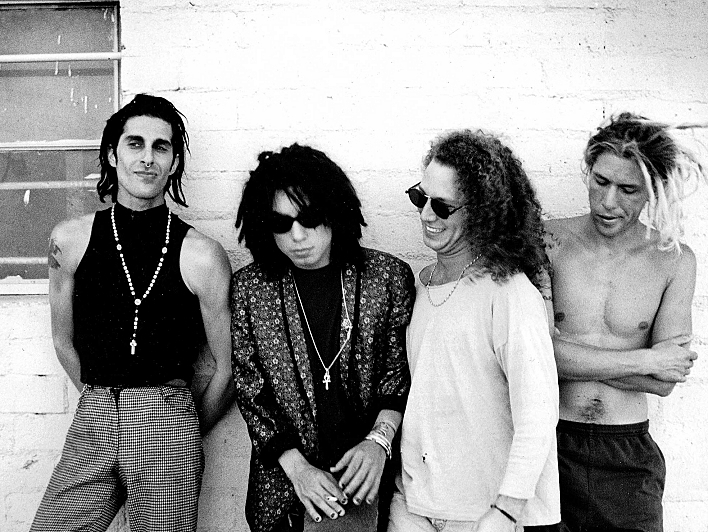 This Week's Podcast Show  with Comedy from Kevin Hart , Dylan Moran and Dave Chepelle and some Prank  Calls with loads of Classic Rock Tunes From The 1980s or as it was known as Hairbrush Metal. Next Weeks Show is 1990s so please let me know some of you tunes and of course keep your Comedy Links coming plus i wanna prank call people you know so gimme there numbers and some details, get me on Faceache or [email protected]. A Big Thanks To TK  and Hugh Jass.
This Week's Playlist  
1  Ratt  – I Wanna Woman
2  Cinderalla  –  Dont Know What You Got (Till Its Gone)
3 Europe  –  The Final Countdown
4  Pink Floyd  –  Another Brick In The Wall
5  David Bowie  –  Modern Love
6  Van Halen  –  Hot For Teacher
7  Mamas Boys  –  Needle In The Groove
8  David  Lee Roth  –  Just A Gigolo
9  Janes  Addiction  –  Mountain Song
10  Joy  Division  –  Love Will Tear Us Apart
11  Metallica  –  One
12  AC/DC  –  You Shook Me All Night Long
13  Joan Jett and The Black Hearts  –  I  Love Rock N Roll
14  Journey  –  Faithfully
15  Bon Jovi  –  Livin On A Prayer
16  Guns N Roses  –  Sweet Child Of Mine
17  The Cult  –  Fire Woman
18  Dio  –  Rainbow  In The Dark
19  Poison  –  Nothin But A Good Time
20  Foreigner  –  Jukebox Hero
21  Dennis De Young  –  Desert Moon.