Podcast: Play in new window | Download
Subscribe: RSS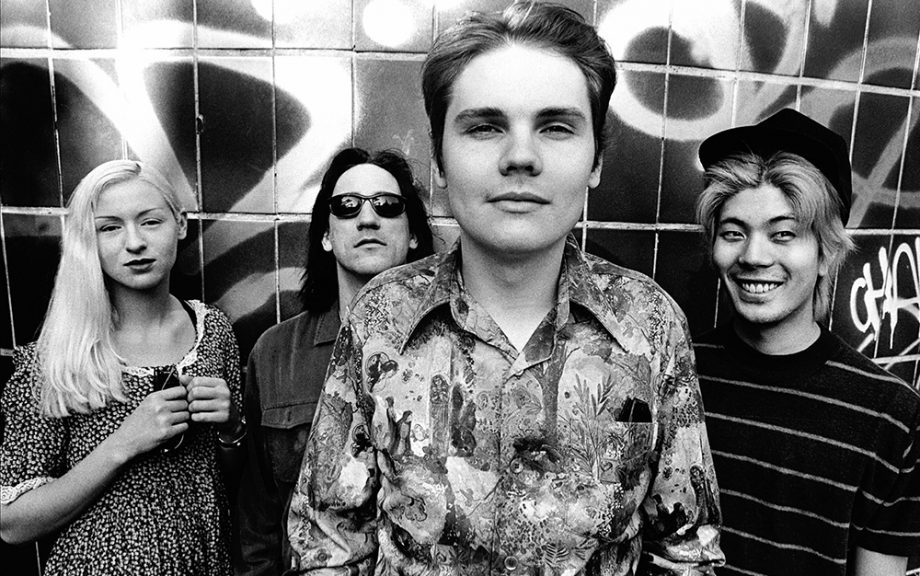 This Weeks Podcast with Dedication to the Late Brendan Grace, Ring Of Fire, The Skull Of St. Patrick, The Zoo and Bottlers Day In School, R.I.P Brendan. With lots of Great Classic Rock Tunes and a look at Roy Shiels new Album available on royshiels.com called Big Kiss. Get me on www.liamburkeshow.com, Faceache, Instagram, Castbox and Spotify and [email protected].
This Weeks Playlist.
1. Rainbow – Since You've Been Gone.
2. Roy Shiels – Denial.
3. Roy Shiels – The Lonely Eye.
4. Autograph – Turn Up The Radio.
5. Frijid Pink – The House Of The Rising Sun.
6. Journey – Mother, Father.
7. Loverboy- The Kid Is Hot Tonight.
8. The Smashing Pumpkins – Melon Collie And The Infinite Sadness.
9. The Damned – Eloise.
10. Roy Shiels – Farewell To You.
11. Rory Gallagher – Walk On Hot Coals.
12. Jimi Hendrix – Bold As Love.
13. Krokus – Screaming In The Night.
14. Roy Shiels – Down In The Park.
15. Bob Segar – Shakedown.