Podcast: Play in new window | Download
Subscribe: RSS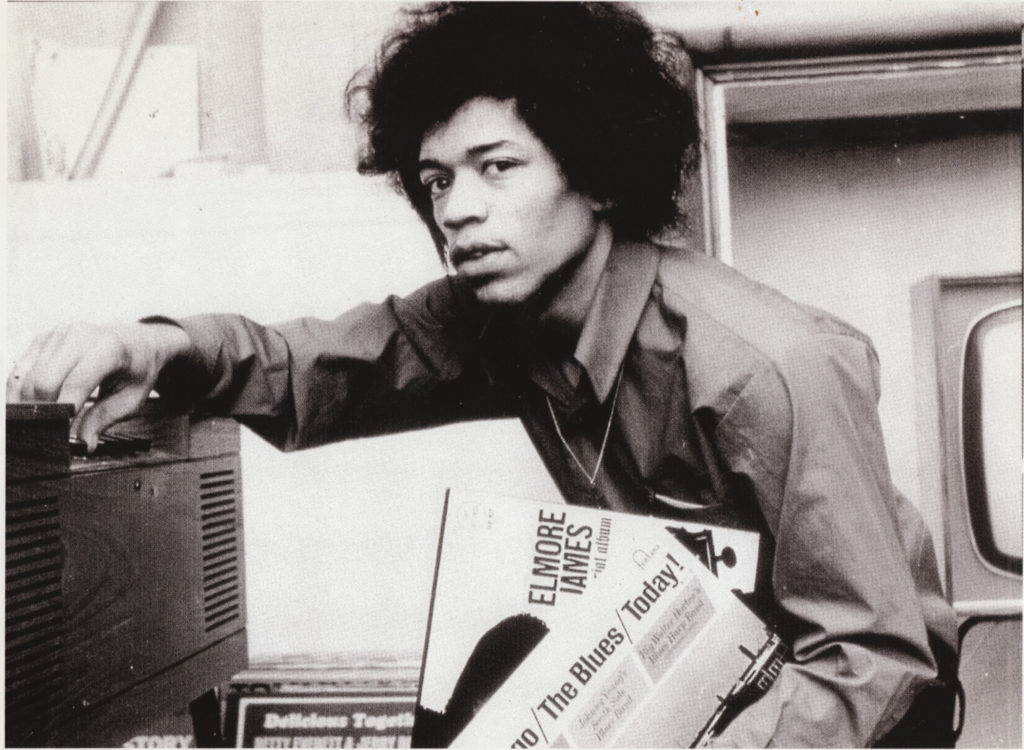 This Week's Show with Comedy From Kevin Hart and Nikki Glazer. Lots of Great Tunes from a mixed bag, and if you'd like to get your list played, get in contact, and I'd be only too happy to play them for ya.
This Week's Playlist.
1. The Rolling Stones – You Can't Always Get What You Want.
2. Gary Wright -Dream Weaver.
3. David Bowie – Moonage Daydream.
4. Jimi Hendrix – Red House.
5. The Doors – Five To One.
6. Stevie Ray Vaughan – Pride + Joy.
7. Goodbye June – Secrets In The Sunset.
8. Chicago – 25 or 6 to 4.
9. Grainne Duffy – Rather Go Blind.
10. The Two Five Ones – The Letter.