Podcast: Play in new window | Download
Subscribe: RSS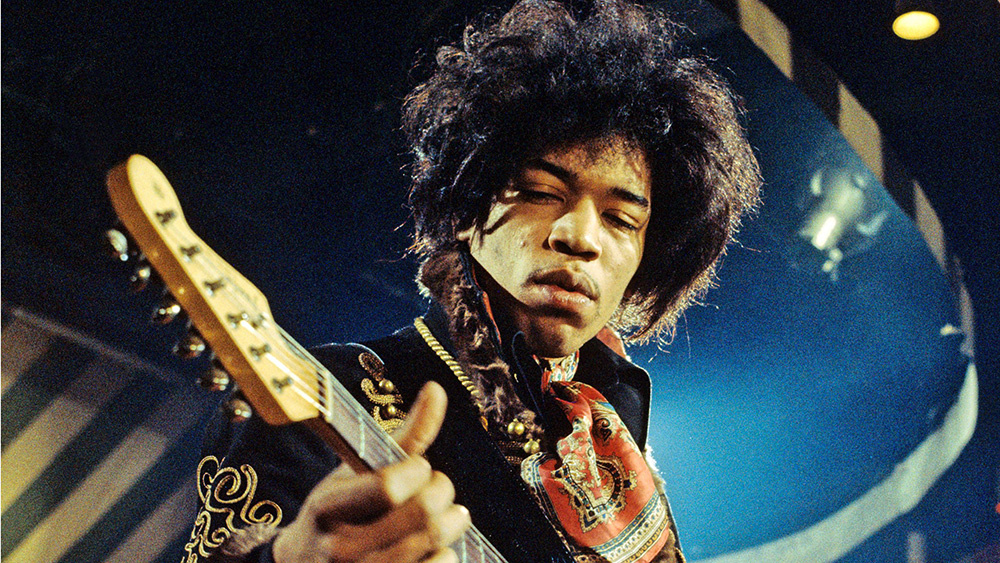 This Weeks Podcast with Comedy from Dave Chappelle on his son smoking weed, Chris Rock on Food and Jim Jefferies on Day Care. With lots of Great Classic Rock Tunes and more beside and a big Thanks to Alex Blais for allowing me to be part of the Irish Gathering in Killaloe Ontario and taking over his show The Alien Show on chcr.org go check it out.
This Weeks Playlist.
1. Judas Priest – Painkiller.
2. Airbourne – Breakin Outta Hell.
3. Jimi Hendrix – All Along The Watchtower.
4. Roy Shiels – Tragic Romance.
5. Motörhead – Born To Raise Hell.
6. Altered Lines – First Time.
7. Journey – Escape.
8. Aviator Shades – Burn It Down.
9. The Doors – Five To One.
10. Roy Shiels – Adrenaline.
11. Iron Maiden – Phantom Of The Opera.
12. Black Stone Cherry – Me + Mary Jane.
13. Roy Shiels – Samantha.
14. Blackberry Smoke – Freedom Song.
15. Poison – Nothin But A Good Time.