Podcast: Play in new window | Download
Subscribe: RSS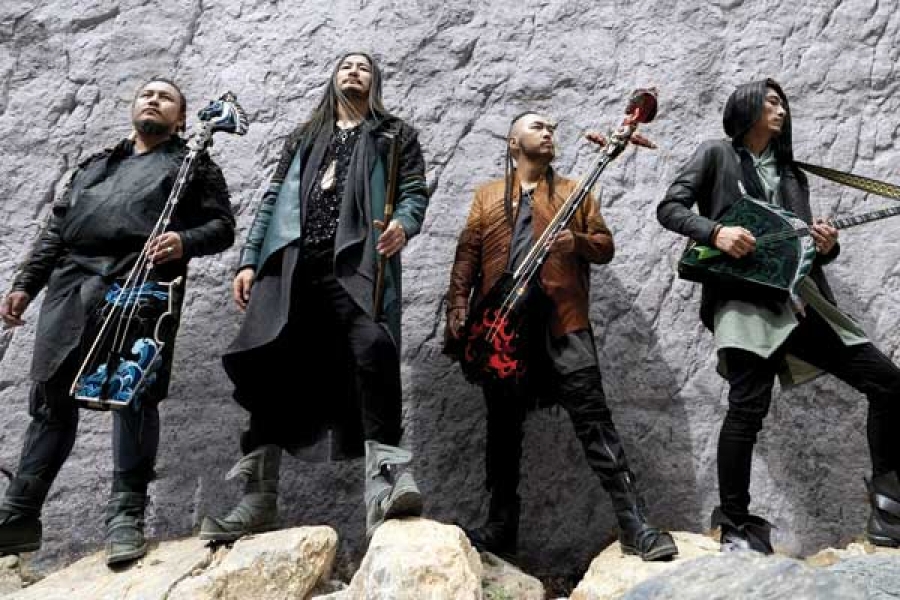 66
This Weeks Podcast with Great Classic Rock Tunes and Comedy from Brad Upton and Maureen Langan. Get in touch with me if you have a band you're in, or you want us to hear.
This Weeks Playlist.
1. Lou Reed – Perfect Day.
2. The HU – Black Thunder.
3. Crosby, Stills and Nash – Dear Mr. Fantasy.
4. Jim Bates – Normal.
5. Ratt – Body Talk.
6. The Dead South – You Are My Sunshine.
7. Robert Plant – If I Were A Carpenter.
8. Jim Bates – Meadowsweet.
9. Scorpions – Born To Touch Your Feelings.
10. Lynyrd Skynyrd – Tuesdays Gone.