Podcast: Play in new window | Download
Subscribe: RSS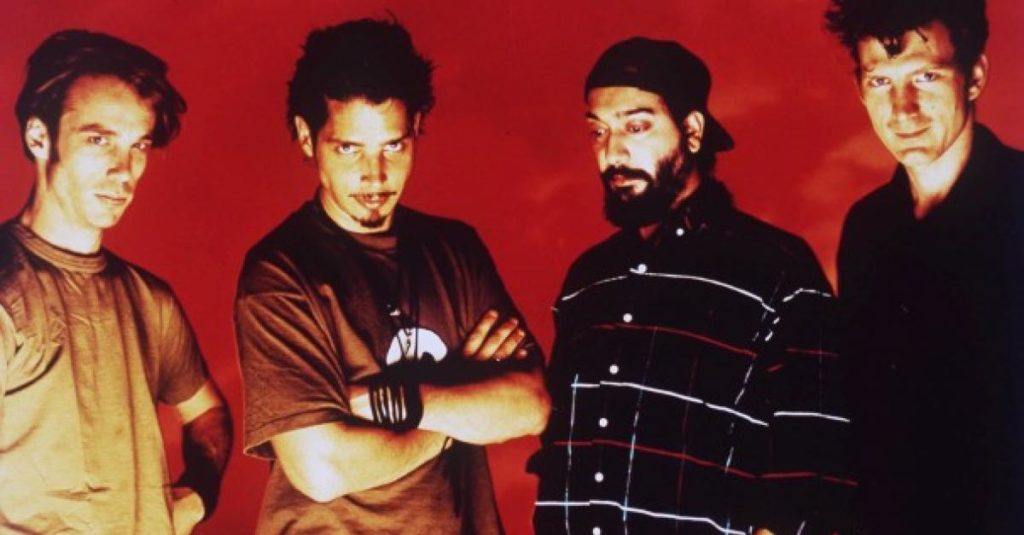 This Weeks Podcast with Comedy from Micky Flanagan and Billy Connolly with lots of Great Classic Rock Tunes. If you fancy sending me a list of tunes I'll do my best to play them for you and even better if you've a theme of some dedications.
This Weeks Playlist.
1. Lynyrd Skynyrd – Cry For The Bad Man.
2. Rival Sons – Bird In The Hand.
3. Jethro Tull – My God.
4. The Dead South – Banjo Odyssey.
5. Soundgarden – Spoonman.
6. The Doors – Ghost Song.
7. Faith No More – We Care A Lot.
8. Rory Gallagher – Laundromat.
9. Dio – Naked In The Rain.
10. Steppenwolf – Rock Me.