Podcast: Play in new window | Download
Subscribe: RSS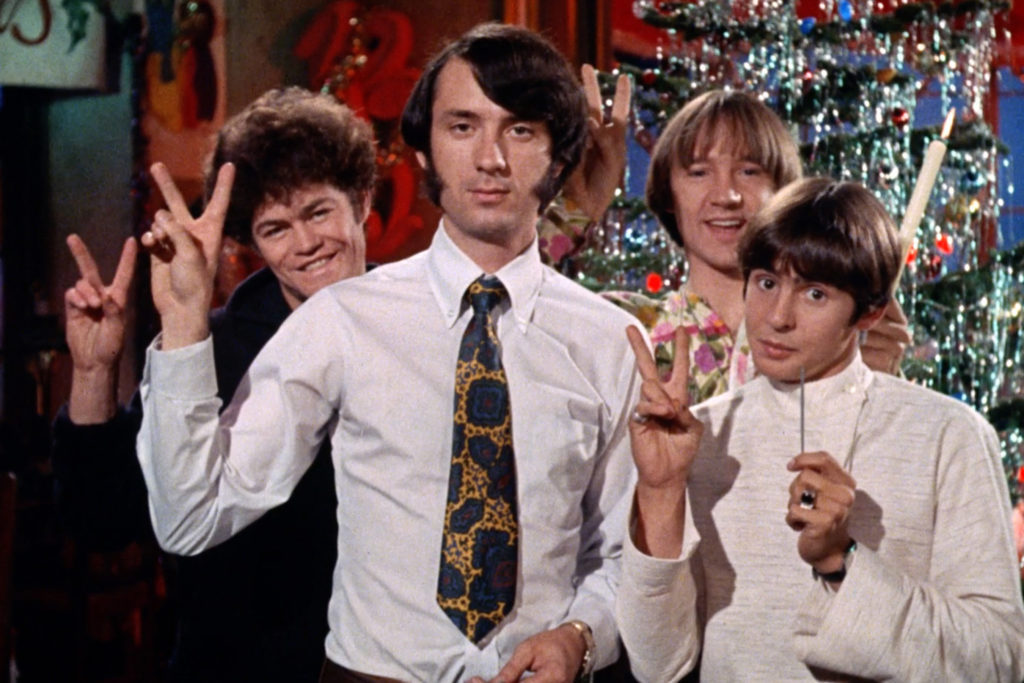 This Weeks Podcast with Great Comedy from Michael Che on Marriage is For Poor People, Tommy Tiernan on Srl Lanka and Christina Walkinshaw on everything. With lots of Great Classic Rock Tunes. If you'd like your selection played, get me on Faceache, Instagram, Castbox and Spotify and www.liamburkeshow.com.
This Weeks Playlist.
1. Uriah Heep – July Morning.
2. David Bowie – Heroes.
3. Jeff Buckley – Lover, You Should've Come Over.
4. The Doors – My Wild Love.
5. The Monkees – Steppingstones Stone.
6. The Small Faces – Tin Soldier.
7. Snowy White – Midnight Blues.
8. Led Zeppelin – When The Levee Breaks.
9. UFO – Shoot Shoot.
10. Billy Idol – Kings And Queens Of The Underground.
11. Joe Bonamassa – Dust Bowl.
12. Deep Purple – Knocking At Your Back Door.
13. Thunder – Dont Wait For Me.
14. Traffic – Medicated Goo.
15. Alan Parsons Project – The Raven.