Podcast: Play in new window | Download
Subscribe: RSS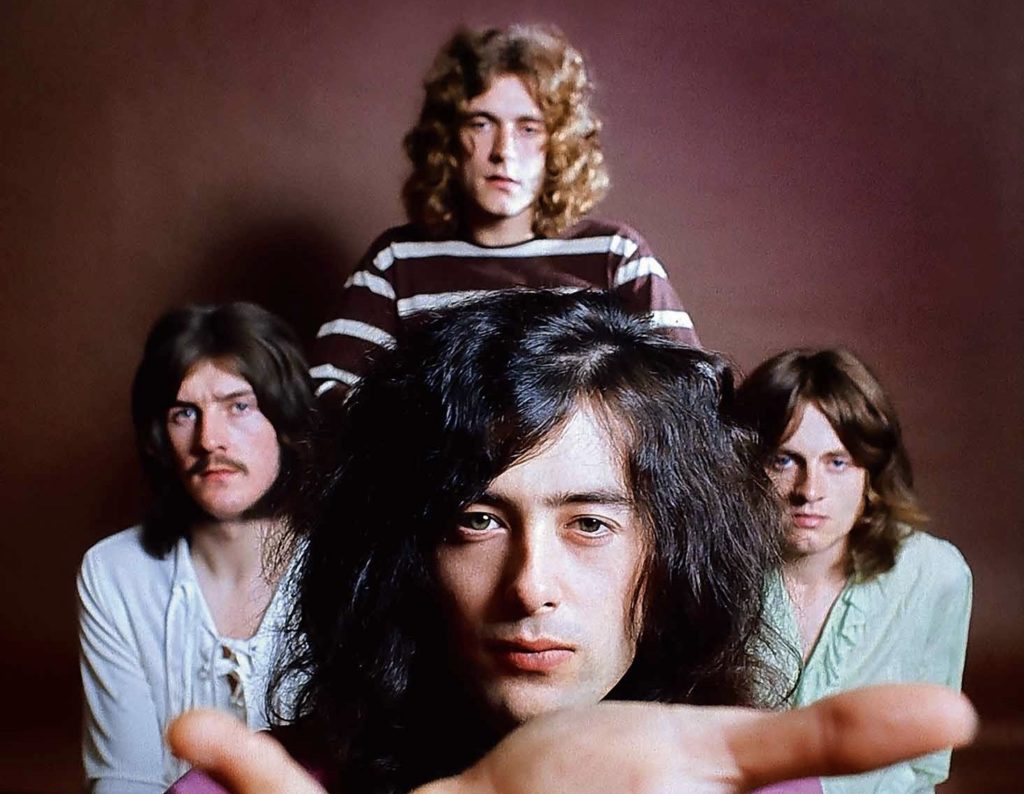 This Weeks Podcast Show with Comedy from Jimmy Carr, Danny Bhoy and Jim Eoin. With lots of Great Classic Rock Tunes and more Tunes from Altered Lines and Roy Shiels and to remind you that Drogheda has Fleadh Ceoil 2019 from August 11th till August 18th and Im doing a Irish Show on CHCR.org on Sunday 11th Of August in Killaloe Ontario Canadian time 2 to 4pm or Irish Time 7 to 9pm part of Irish Gathering 2019, on the Alien Show with thanks to my Friend Alex Blais.
This Weeks Playlist.
1. The Clash – This Is Radio Clash.
2. Aerosmith – Walk On Water.
3. Chilliwack – Fly At Night.
4. Roy Shiels – Caught A Fear.
5. The Allman Brothers Band – Blue Sky.
6. 54-40 – Ocean Pearl.
7. Led Zeppelin – In The Evening.
8. Sam Roberts Band – Hard Road.
9. Roy Shiels – Crawl Space.
10. The Undertones – Jimmy Jimmy.
11. The Waterboys – Fisherman's Blues.
12. Altered Lines – First Time.
13. Thin Lizzy – Black Rose.
14. Roy Shiels – Waiting For The Night.
15. April Wine – Bad Side Of The Moon.
16. The Animals – House Of The Rising Sun.