Podcast: Play in new window | Download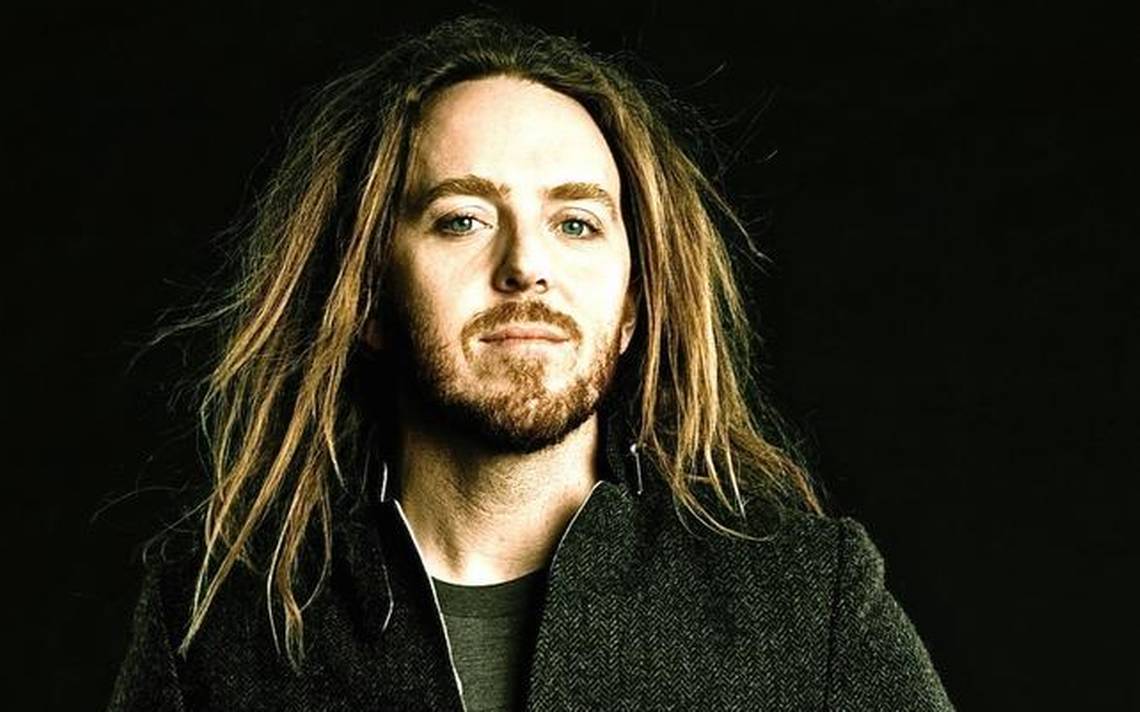 This Week's Podcast Show with Comedy from Steve Hughes, Sarah Millican and Tim Minchin and Great Classic Rock Tunes picked by Smiler O Rocker, Thanks Smiler. If you think you can do better send your Comedy Links or your Tunes for Acoustic Track or for The Threesome or indeed for the Whole Show, get me on Faceache Liam Burke Show or liamburkeshow.com. A Huge Thank You To Tommie for his Work.
This Week's Playlist from Smiler
1. Nirvana – Polly.
2. AC/DC – Are You Ready.
3. Guns N Roses – Coma.
4. Iron Maiden – Tail Gunner.
5. Motörhead – Dogs Of War.
6. AC/DC – The Razors Edge.
7. Mamas Boys – Judgement Day.
8. Aerosmith – Janies Got A Gun.
9. Bruce Dickinson – Gypsy Road.
10. Guns N Roses – Civil War.
11. Nirvana – Heart Shaped Box.
12. Mamas Boys – What You See Is What You Get.
13. Metallica – Enter Sandman.
14. Radiohead – Creep.
15. Bruce Dickinson – No Lies.
16. Aerosmith – Livin On The Edge.
17. Motörhead – Jack The Ripper.
18. Stiltskin – Inside.
19. Iron Maiden – Fear Of The Dark.
20. Metallica – Nothing Else Matters.