Podcast: Play in new window | Download
Subscribe: RSS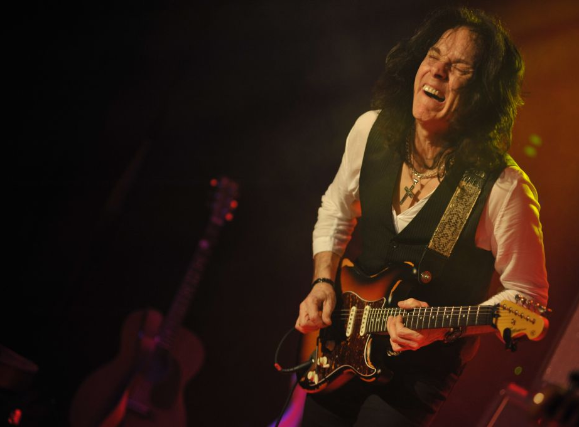 This Weeks Podcast with Comedy from Jim Jeffries, Tom Papa, Sam Morril and Tiny Tim and lots of Great Classic Rock Tunes. Loads of ways to Listen to the Show. www.liamburkeshow.com, Faceache Liam Burke Show, Instagram and Spotify. And if you like True Crime check out www.murderinthelandofoz.com on Faceache, Instagram, Spotify and on your Podcast app.
This Weeks Playlist.
1. Bad Company – Ready For Love.
2. Edgar Winter Group – Frankenstein.
3. The Doobie Brothers – Jesus Is Just Alright.
4. The Doors – The Soft Parade.
5. Red Rider – Lunatic Fringe.
6. Pat McManus Band – Chasing Away The Blues.
7. Pat McManus Band – Law Of The Jungle.
8. Pat McManus Band – Doggin Me Around.
9. Peter Green – Worried Dream.
10. Steely Dan – Aja.
11. Traffic – Dear Mr. Fantasy.
12. Firehouse – Love Of A Lifetime.
13. White Lion – When The Children Cry.
14. John Fogerty – The Old Man Down The Road.
15. Rod Stewart – Every Picture Tells A Story.
16. Jeff Beck + Rod Stewart – I Ain't Superstitious.
17. Big Country – Were Not In Kanas.