Podcast: Play in new window | Download
Subscribe: RSS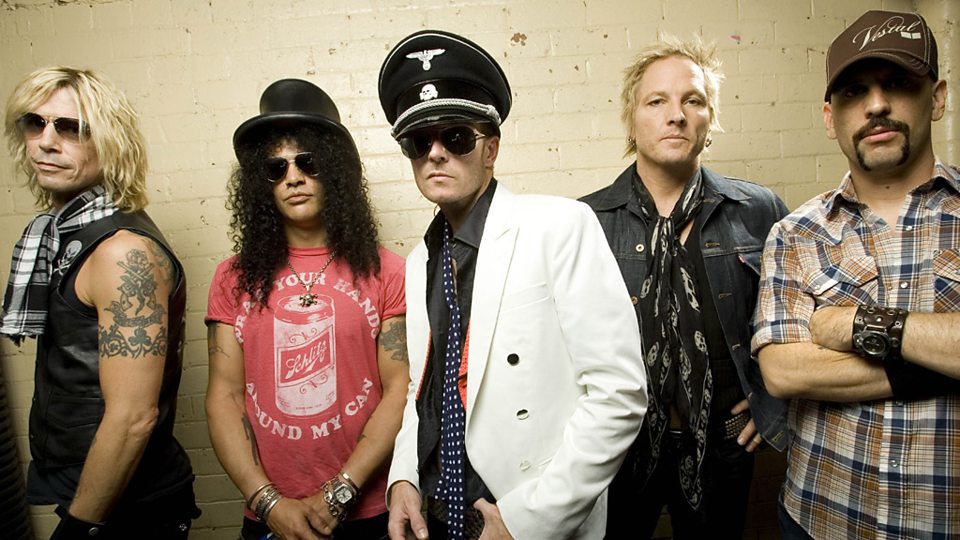 This Weeks Podcast Show with me auld mates Tina McKenna and Frankie (Ulster Says No) Mclaughlin drop in to do the show with me, so you know madness is going to happen. With Comedy from Jimmy Carr, Sarah Millican, Podge and Rodge and The Toll Trolls. Lots of Great Classic Rock Tunes to.
This Weeks Playlist.
1. Izzy Stradlin – Needles.
2. Black Country Communion – Cold.
3. Alter Bridge – Waters Rising.
4. Boston – Foreplay/Longtime.
5. AC/DC – The Jack.
6. Ozzy – Won't Be Coming Home.
7. Pink Floyd – What Do You Want From Me.
8. Velvet Revolver – Sucker Train Blues.
9. Rammstein – Radio.
10. Foreigner – Soul Doctor.
11. The Doors – Love Street.
12. Blackwater Conspiracy – The Monday Club.