Podcast: Play in new window | Download
Subscribe: RSS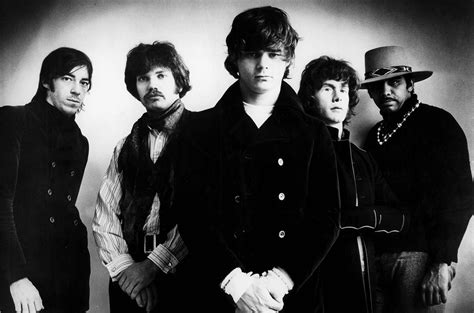 This Weeks Podcast with Comedy from Urzila Carlson on Getting Caught Red Handed, Kitty Flanagan on Coffee and Michelle Wolf Explains Why She Doesn't Prefer Big Dicks and it being the month Of December anything can happen like for the month I'll be doing Murdering A Classic each week. With Lots of Classic Rock Tunes and Christmas type songs.
This Weeks Playlist.
1. Greg Lake – I Believe In Father Christmas.
2. Pat Benator – Promises In The Dark.
3. Jona Lewie – Stop The Cavalry.
4. AC/DC – Kick You When Your Down.
5. Loverboy – When It's Over.
6. Scorpions – When The Smoke Is Going Down.
7. The Pretenders – 2000 Miles.
8. George Thorogood + The Destroyers – Gear Jammer.
9. Jenny Salmon – Christmas In My Head.
10. The Doors – Gloria.
11.  – Dream Weaver.
12. Santana – Put Your Lights On.
13. Little River Band – Cool Change.
14. Ten Years After – Love Like A Man.
15. Steve Miller Band – Jet Airliner.