Podcast: Play in new window | Download
Subscribe: RSS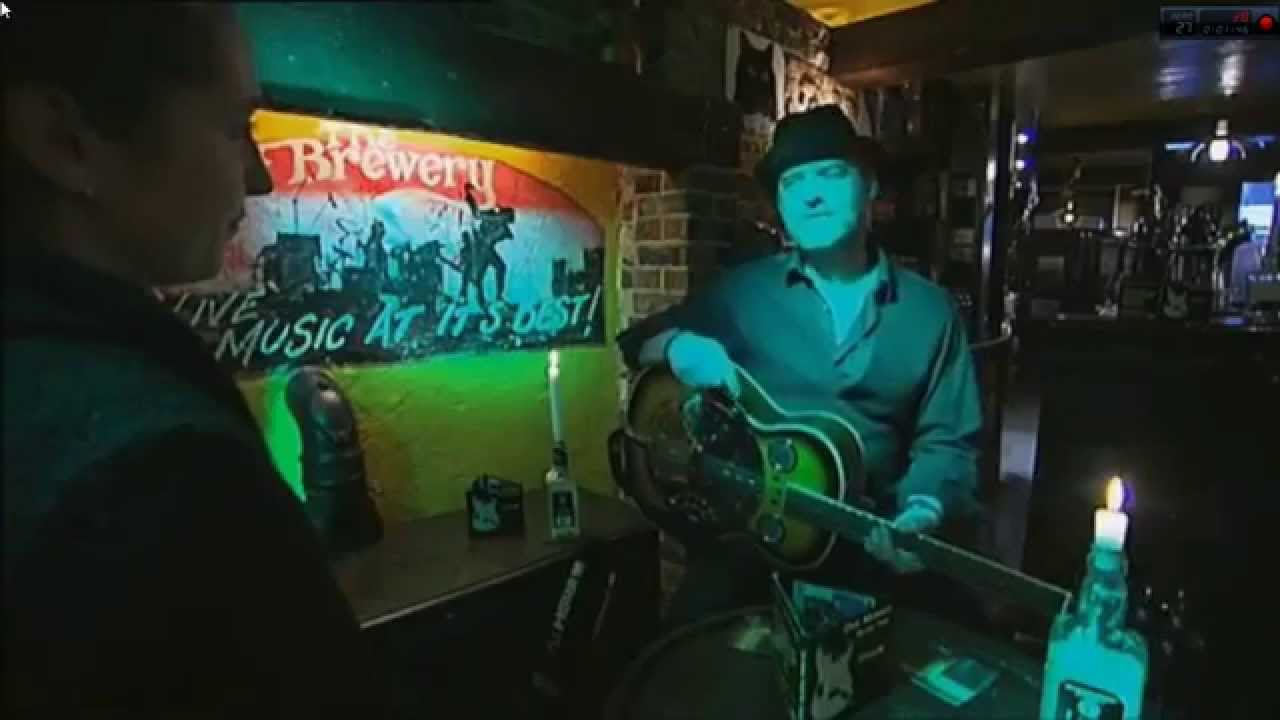 This Week's Podcast with Comedy from Dave Allen on Holidays, Tim Minchin on Ten Foot Cock and a Few Hundred Virgins, Tommy Tiernan on Irish Language. I've also got a Prank call from The Rubber Bandits and Weird Al with Like A Surgeon. I also talk to Dez Murphy about his new Album called Callin and about Blues and Rock and about The Monaghan Blues Jam. You can contact Dez on Faceache/dezmurphyblues or Email: [email protected]. If you've any Comedy links, Acoustic Tracks or 3 Tracks from your Favourite Rock Band or indeed Tracks for the whole Show get me on Faceache Liam Burke Show or liamburkeshow.com. A Big Thanks To TK.
This Week's Playlist
1. Stevie Ray Vaughan – Life By The Drop.
2. Audioslave – Shadow On The Sun.
3. Bruce Springsteen – Night.
4. The Doors – Alabama Song.
5. Lynryd Skynryd – The Ballad Of Curtis Loew.
6. Roy Buchanan – Sweet Dreams.
7. Joe Walsh – Life's Been Good.
8. Dez Murphy Trio – Callin.
9. Dez Murphy Trio – Bo Diddley.
10. Dez Murphy Trio – All About The Moment.
11. Rory Gallagher – They Don't Make Them Like You.
12. Peter Frampton – Lines On My Face.
13. Whitesnake – Slip Of The Tongue.
14. Cat Stevens – Father + Son.
15. Traffic – The Low Spark Of High-Heeled Boys.